US mass shootings lead to nationwide soul-searching
Share - WeChat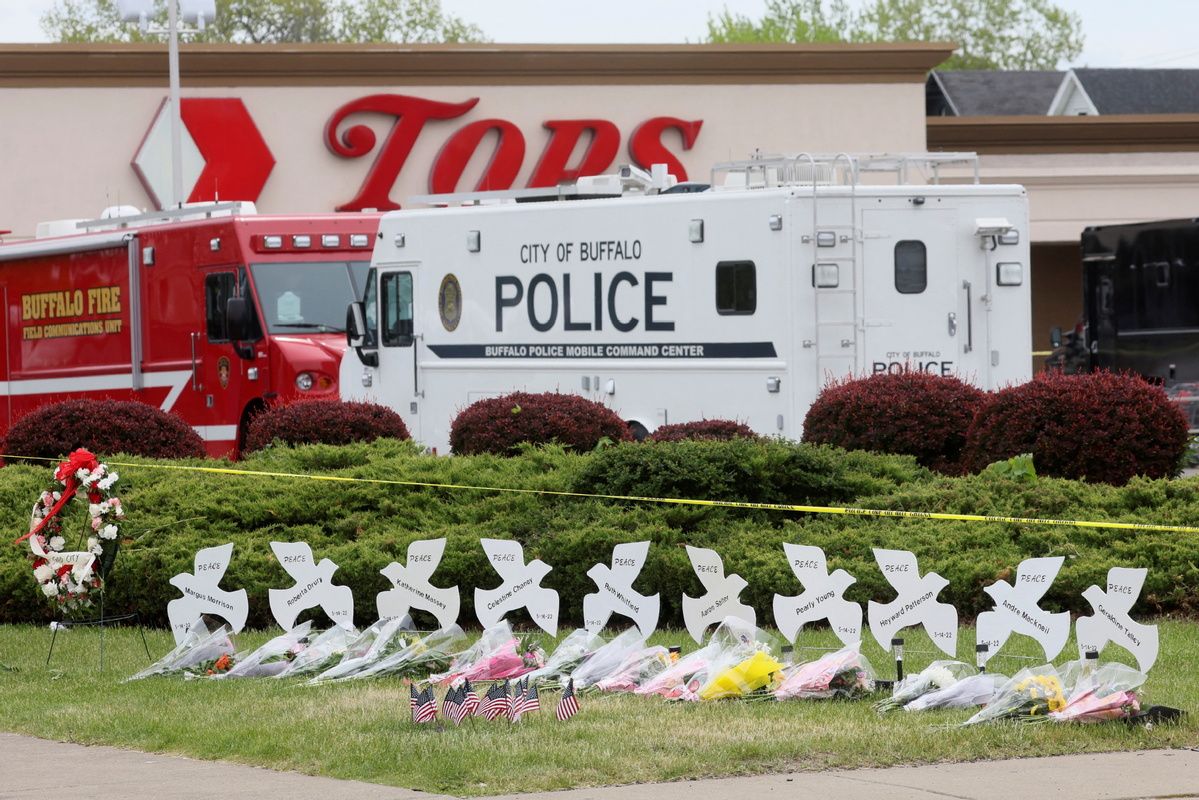 Gun violence should be treated as a public health epidemic
Among modern industrialized nations, only the United States has this level of firearm-assisted injury and death, the Chicago Tribune reported on Thursday.
"Gun deaths have now surpassed auto accidents as the leading cause of death in children," wrote Charles Nozicka, clinical professor of emergency medicine at Rosalind Franklin University, on the website of the daily newspaper.
"We want our families to be safe and live in a country where they do not have to fear some crazed shooter with a self-destructive agenda. We all want to stop avoidable accidental firearm injuries. Only by studying the epidemiology of firearm morbidity and mortality, as any other public health issue, will we decrease firearm injury and associated mortality."
Nozicka provided suggestions for policy improvements, but also went deeper in diagnosing underlying causes.
"Universal background checks and mandatory safe firearm storage would be a good start for guns," Nozicka said. "However, there is much more to this issue. What motivates someone to stalk strangers with an assault-style rifle? Hatred, racism and political polarization are certainly fueling the violence.
It is time for a bipartisan federal task force to examine this national epidemic of firearm violence. We must study the root causes and approach it as any other national epidemic."