US mass shootings lead to nationwide soul-searching
Share - WeChat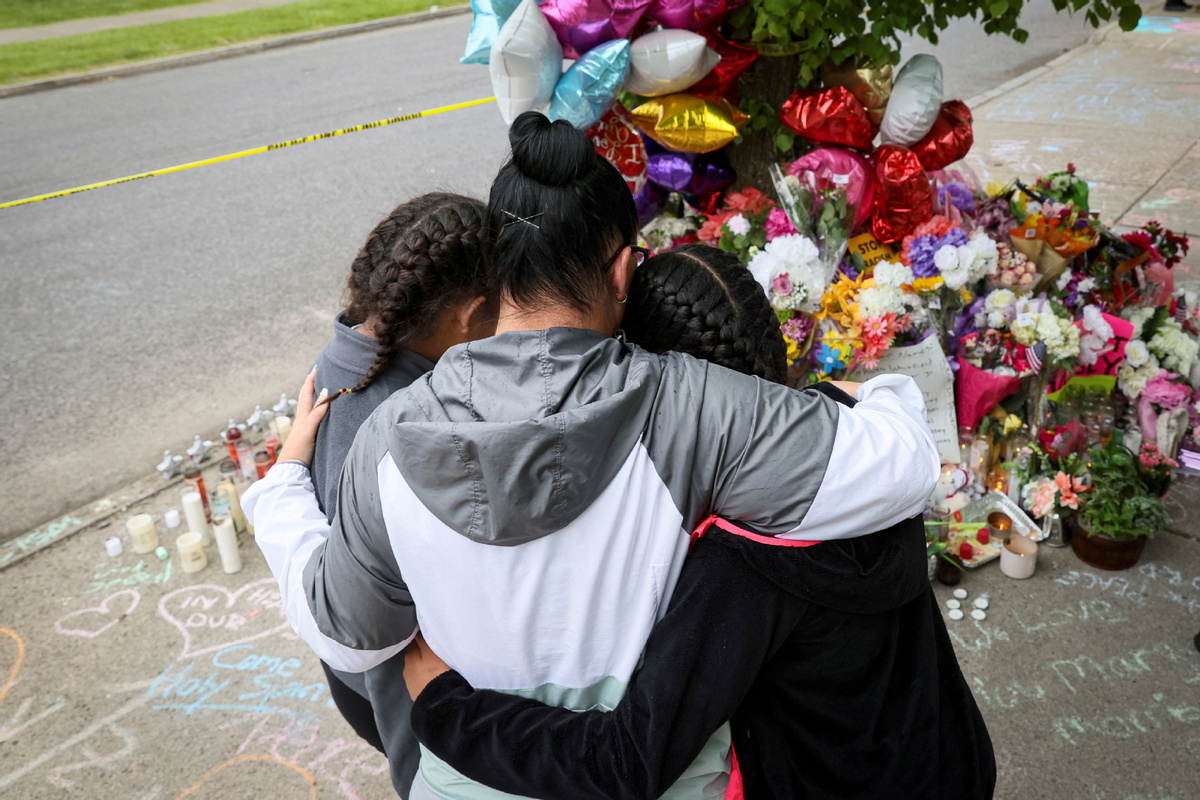 'This is something you could have forecasted'
"This is something that, in any decade, you could have forecasted, and that we could still forecast in the future if we, as a nation, cannot get a grip on our racial tensions and our racial philosophies and really tackle those issues that are there every day," said Michael McIntyre in an interview with WTOV NBC 9, an Ohio-based television station.
Handling those problems starts at the ground level, said McIntyre, who is the president of Steubenville National Association for the Advancement of Colored People.
"As Martin Luther King Jr. says, 'love is the only thing that can conquer hate.' The problem is we have to unpack what that means," said McIntyre. "We need to have love in our budgets, we need to have love in our policy, we need to love equality, inclusion, diversity and all the things we do to create a sense of we are all in the same country. We are all in the same neighborhoods."