US mass shootings lead to nationwide soul-searching
Share - WeChat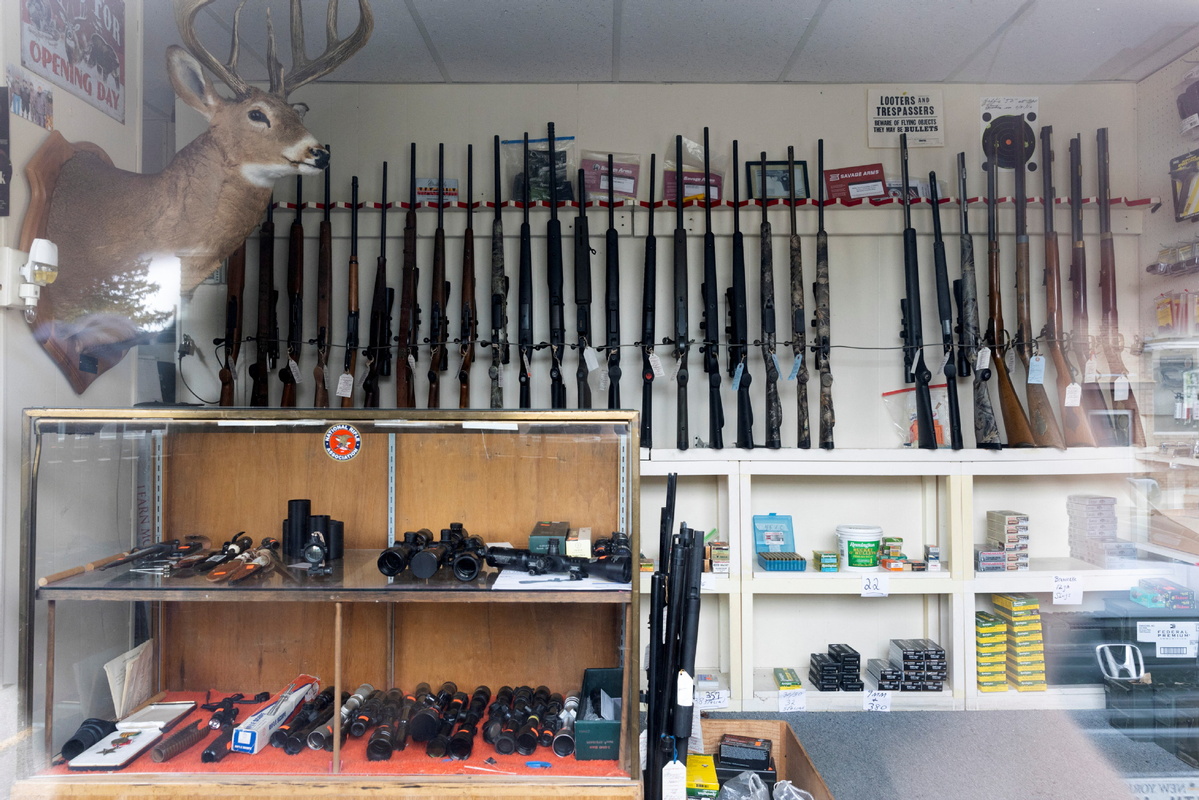 Social dislocation and 'ghost guns'
More than 45,000 Americans died from guns -- slightly over half by suicide -- in 2021, up from just over 39,000 in 2019, according to the Gun Violence Archive.
As of May 16, some 7,000 people have already died from shootings in the US this year, both in homicides and in accidental discharges, with shootings in public places an almost daily occurrence, AFP News Agency reported on Monday.
Per the GVA, there have been 202 mass shootings, defined as an incident in which four or more people are injured or killed, in 2022 already.
Experts say the rise in gun crime is being fueled by social dislocation caused by the pandemic and the proliferation of so-called "ghost guns" which can be assembled at home and are virtually impossible to trace, Paris-based news agency AFP said.
US firearms makers produced over 139 million guns for the commercial market over the two decades since 2000, including 11.3 million in 2020 alone according to a report recently released by the US Justice Department.
Another 71 million firearms were imported in the same period -- compared to just 7.5 million exported -- underscoring how the country is swimming in personal weapons that have stoked a surge in gun violence, murders and suicides.