Japan's nuclear water disposal plan irresponsible
China Daily | Updated: 2022-05-20 08:23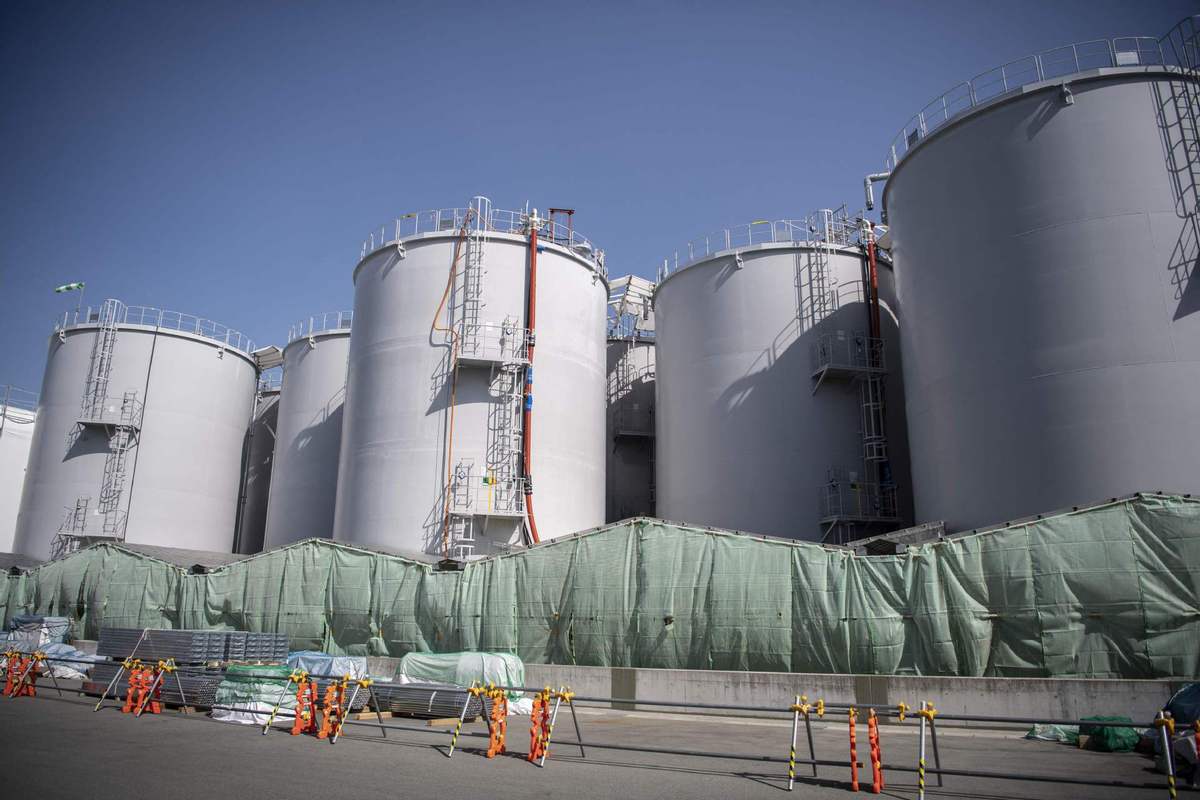 Japan's Nuclear Regulatory Authority granted initial approval on Wednesday for the Tokyo Electric Power Company's plan to pipe contaminated water from the Fukushima nuclear power station into the ocean.
The water was used to cool damaged reactors after tsunami waves crashed into the nuclear power plant at Fukushima, knocking out its backup electricity supply and triggering meltdowns in three of its reactors, following an earthquake in 2011.
The decision shows the Japanese government and the Japanese company stand together in diverting this problem toward humankind. And the Japanese people are among the first who will suffer because of this disastrous plan. Local reports show many Japanese residents have already expressed strong opposition to the plan.
Satoshi Nozaki, head of the Fukushima Federation of Fisheries Cooperatives Associations, said the plan will spell the death knell of the local fisheries industry. Already, importers from the world over have rejected agricultural and fishery products from Fukushima.
A Fukushima resident surnamed Uno expressed her anger against the decision saying this is something that will affect generations to come.
Japan's immediate neighbors, residents of China and the Republic of Korea, will face no less harm from the radioactive discharge. Chinese and ROK fishermen might have to abandon fishing in the region.
On hearing that they would be served fish from Fukushima, athletes from the ROK had brought their own food with them to the 2020 Tokyo Olympics.
All seas being interconnected, neither North America nor Europe can escape the fate if Japan discharges the contaminated water into the ocean; a CCTV report had said the nuclear waste water from Fukushima would reach North America within 57 days.
The Tokyo Electric Power Company started manufacturing pipes for discharging the water in April and the discharge is scheduled to begin nearly next year. The world should stop Japan from carrying out this disastrous plan.