Small tech firms get financial help
By CAO CHEN in Shanghai | China Daily | Updated: 2022-05-26 09:23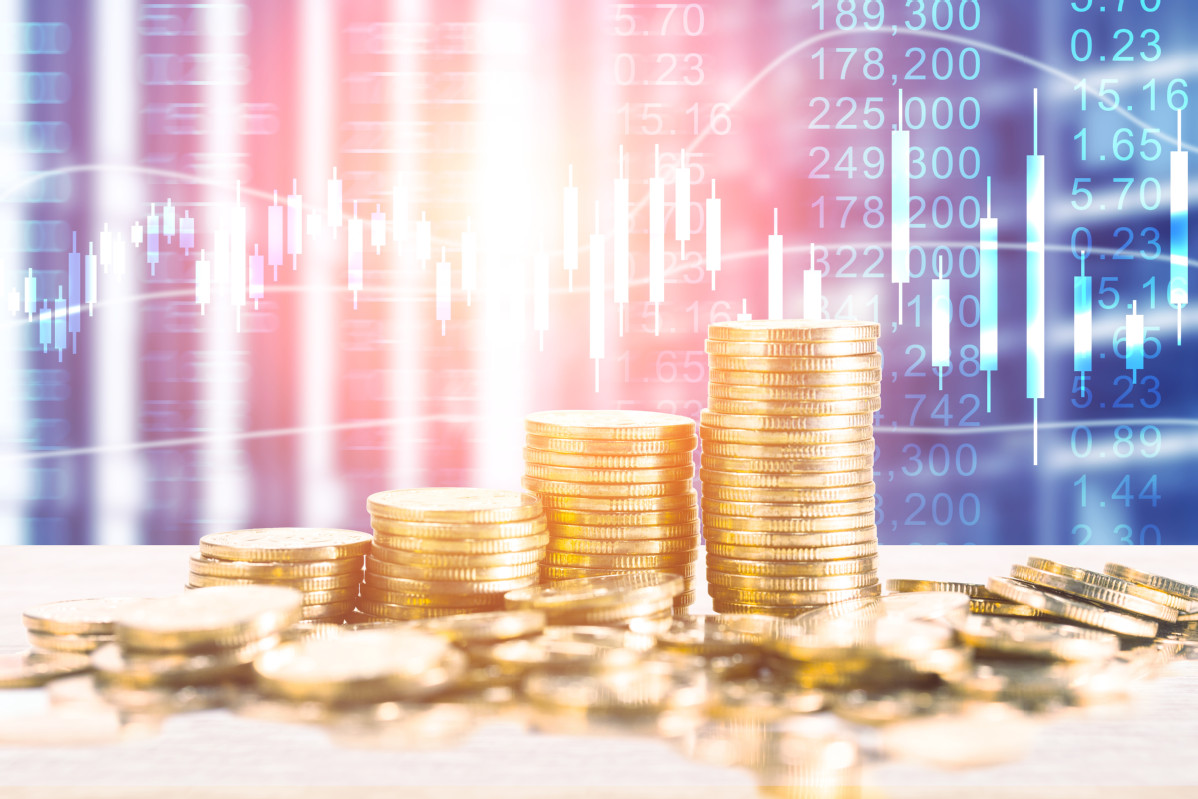 Shanghai will offer rent reductions or exemptions for small and micro-sized tech firms in scientific and technological innovation hubs, including university science parks and State-owned technology business incubators, to help these firms address financial burdens arising from the latest COVID-19 wave in the city.
The amount of rent reductions or exemptions offered to local State-owned technology business incubators is estimated to exceed 600 million yuan ($90 million), according to Lu Min, deputy director of Shanghai's Science and Technology Commission.
"Supporting tech companies in the fight against the epidemic is one of the key indicators in evaluating science and technology hubs in the city, and we'll enhance support to hubs that have shown good performance," Lu said at a news briefing on Wednesday.
In addition, local authorities will encourage banks to increase their investments in science and technology credit and to accelerate the implementation of favorable tax policies, according to Lu.
The city will also provide more small and medium-sized enterprises with financial support for their technological innovation pursuits, Lu added. Large enterprises, for example, will receive assistance in establishing innovation centers that help smaller companies.
"Initiatives will play a significant role in helping tech firms expand their talent pool," Lu added.
Shanghai has implemented measures since April 2 to address the current difficulties tech companies are facing. According to Lu, financial institutions have issued over 29 billion yuan in loans to 1,824 tech companies since March. Meanwhile, around 194 tech firms have been able to extend their current loans without paying back the principal, which amounts to nearly 1 billion yuan.
One-third of national-level university science parks and science and technology business incubators based in the city have also provided in-person services to support the closed-loop operations of tech companies.
Policy promotion and business collaborations have been made possible through online activities such as roadshows provided by science and technology hubs, Lu said.
Shanghai reported 44 COVID-19 local confirmed cases and 343 asymptomatic infections on Tuesday.
One asymptomatic patient was found outside of controlled and locked-down zones. The case, a 28-year-old man residing in Jiading district, tested positive during regular neighborhood nucleic acid screening and has been quarantined at a local makeshift hospital.
The residential compound he lives in, 898 Yongjing Road in Juyuan new district in Jiading, has been classified as a medium-risk area.
As of 9 am on Wednesday, 13 close contacts of the patient have been identified and placed in centralized quarantine. All of them have tested negative for COVID-19 as of press time.