Auto financing gets popular in China's car market
chinadaily.com.cn | Updated: 2022-05-27 16:16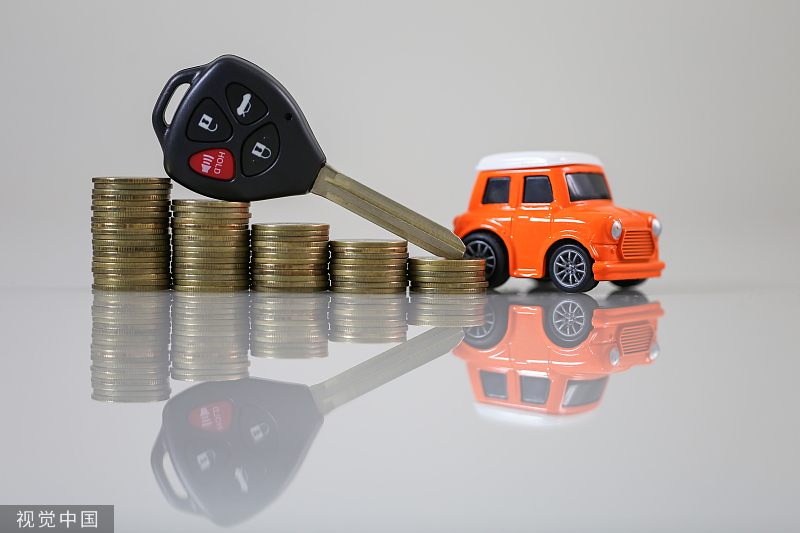 Automotive financing is playing an increasingly important role in car transactions in China, according to a J.D. Power survey.
The survey results, released on Thursday, showed 62 percent of new vehicle buyers and 54 percent of used vehicle buyers used financial tools in 2021.
The figure for new vehicle buyers were 58 percent in 2020. Used vehicle transactions were included for the first time this year.
In the survey, 2,902 dealers were polled, covering 45 vehicle brands and 95 finance providers across 85 cities in China. The study was fielded from December 2021 through March 2022.
Financial companies' commissions are becoming a larger source of profits for dealers as well.
They accounted for 14 percent of dealers' overall profits in 2021, up from 9 percent in 2020, according to J.D. Power.
"The development of automotive finance is more stable and faster, and its contribution to dealers' profits has increased as well," said Joseph Yang, director of auto finance practice at J.D. Power China.
Yang said as new retailing and smart mobility-related business models are emerging, the automotive market in China will be full of opportunities and challenges, and financial service providers need to embrace changes proactively.