Upcoming Jurassic film expected to boost domestic market
Share - WeChat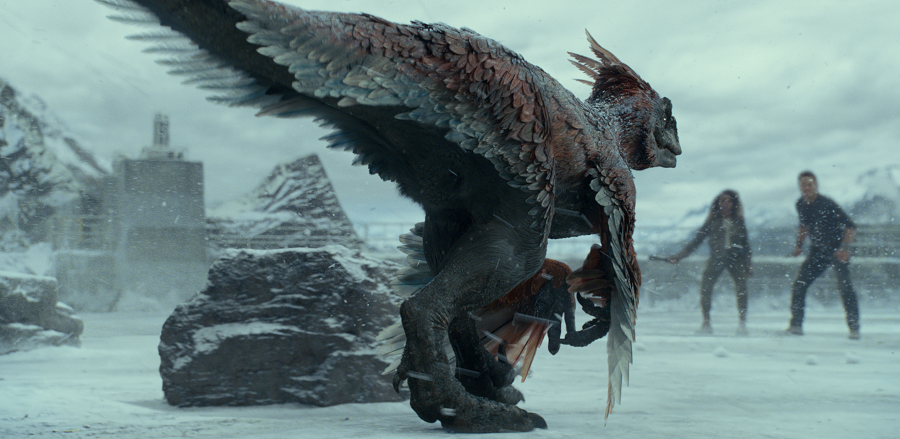 The new movie is one of Hollywood's first major studio tentpoles to go back into production after the COVID-19 pandemic resulted in a global shutdown in early 2020.
During the film production, all cast members were housed in one hotel with strict virus-control protocols, which included taking nucleic acid tests three times a week. Despite being a bit unusual, the close quarters gave the creators more time to exchange views, conduct rehearsals and improve their storytelling.
"I hadn't seen my family for four months, a very long time. A lot of us were away from home and that can be challenging. Luckily, we had each other, and we made it through like a family ... I think we made the movie better," says Colin Trevorrow, the movie's director.