Upcoming Jurassic film expected to boost domestic market
Share - WeChat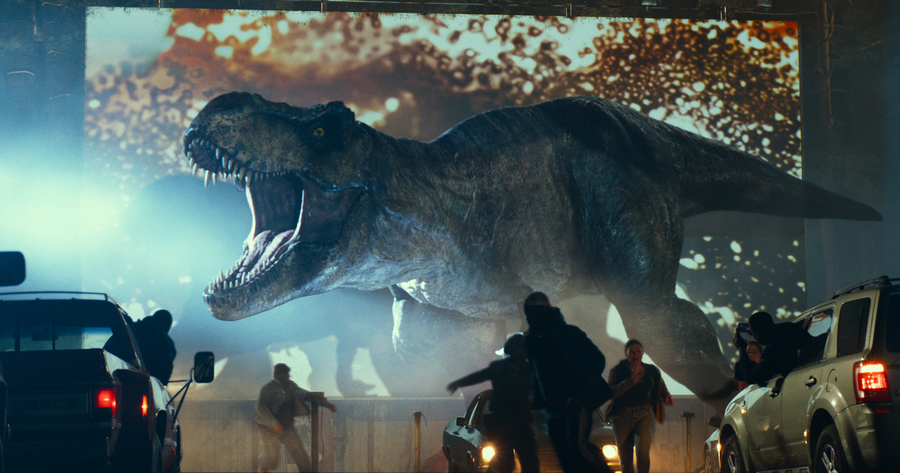 Meanwhile, China has excavated several dinosaur fossils, which Trevorrow says is also a connection.
The Jurassic World franchise has earned big success in China, with the first movie raking in 1.4 billion yuan ($210.2 million) in 2015, and its sequel, Fallen Kingdom, grossing 1.7 billion yuan.
"I think it's successful in China because there's a real history of dinosaurs in China and (there were) major dinosaur discoveries throughout China's natural history. So, just like everyone around the world, I think we are fascinated with these prehistoric creatures because we know they were real," he says.