China's color film pioneer dies at 86
chinadaily.com.cn | Updated: 2022-06-10 18:47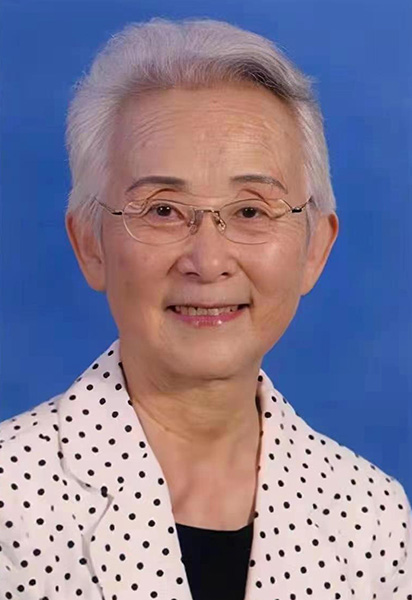 Zou Jing, an academician of the Chinese Academy of Engineering and an expert in light sensitive material, passed away in Tianjin on Thursday at the age of 86, CCTV News reported.
Before, she taught in the School of Chemical Engineering at Tianjin University.
Based on the wishes of her family, Zou's obituary photo was a colorful one, in memory of her outstanding contributions to the development of the country's photographic materials and color film industry.
Born in Shanghai in 1936, Zou dreamed of discovering more in chemistry at a young age, having been inspired by scientist Marie Curie.
In 1955, she went abroad to the Leningrad Film Engineering Institute of the USSR and specialized in film stock making, printing and processing, which was still a "blank field" in China.
In 1960, Zou completed her overseas study and returned to China. She chose to work in a newly built film factory (now China Lucky Group Corporation) in Baoding of Hebei province where the working condition was very poor.
Without references or equipment, Zou overcame a series of technical difficulties and developed different types of infrared film, which met the urgent needs of national defense and military industry.
After seven years' study and research, she and her team developed China's first domestically high-temperature rapid processing color negative film and color film for civilian use in 1985.
In 1986, the Lucky daylight color film BR100 was officially put into operation, ending China's history of not being able to produce color film.