Alibaba falls 8% in NY as Ant IPO reports denied
By HE WEI in Shanghai | CHINA DAILY | Updated: 2022-06-11 10:13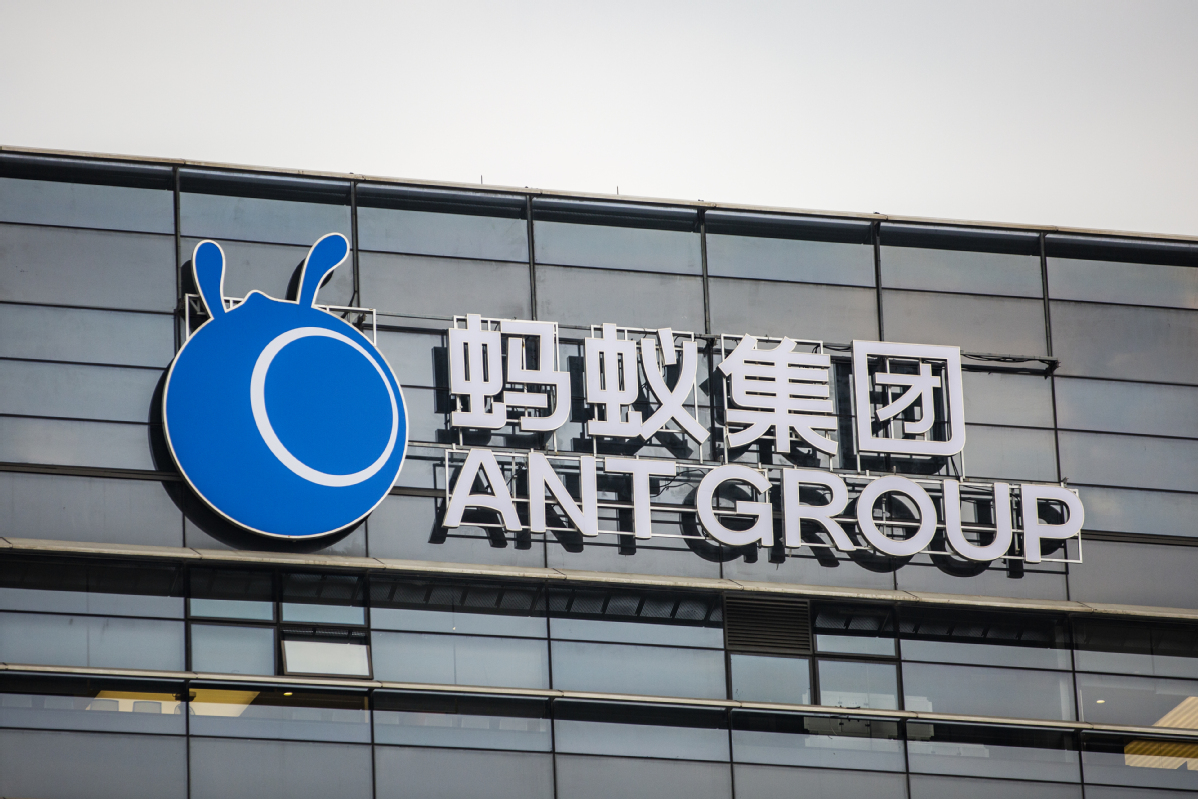 The shares of Alibaba Group fell more than 8 percent in New York trading on Thursday after China's regulator denied it is conducting a review on the initial public offering of its financial arm Ant Group. Its Hong Kong-traded shares rose 1.35 percent on Friday.
The China Securities Regulatory Commission on Thursday said in a statement that it had not conducted "evaluation and research work" regarding a potential Ant Group IPO. The commission added that it supports eligible platform companies going public at home and abroad.
The financial technology company also confirmed on Thursday that rectification work is to be its current business priority.
"Under the guidance of regulators, we are focused on steadily moving forward with our rectification work and do not have any plan to initiate an IPO," the company said.
The announcements were made in response to media reports alleging that Beijing had given the initial nod to reviving Ant's listing plan, which was halted in late 2020 with regulators citing a change in the regulatory environment to ensure market fairness.
The major revamp on Ant includes disconnecting its payment app Alipay from sister credit products like Huabei and Jiebei, ending its monopoly on information collection, improving managing liquidity risks of important fund products and reducing the balance of its money market fund Yu'EBao.
Ant said it would return to its payment origins. The Alipay app started two decades ago as a payment service for Alibaba's variety of shopping platforms. It later extended into other financial services within Alipay, becoming a major vehicle in China for consumer credit and small-business loans.
The company has pledged to spare no effort in implementing the rectification plan under the guidance of financial regulators. "Using the rectification as an opportunity, Ant Group will reinforce our commitment to serving consumers, small businesses and the real economy," it said in a statement last April.
During the first quarter of this year, Ant granted 3.9 billion yuan ($583 million) worth of cash dividends to its shareholders for the first time since it brought in investors in 2015, according to Alibaba's quarterly financial report published last month.