US official says conspiracy behind Capitol riot not over
Xinhua | Updated: 2022-06-11 20:16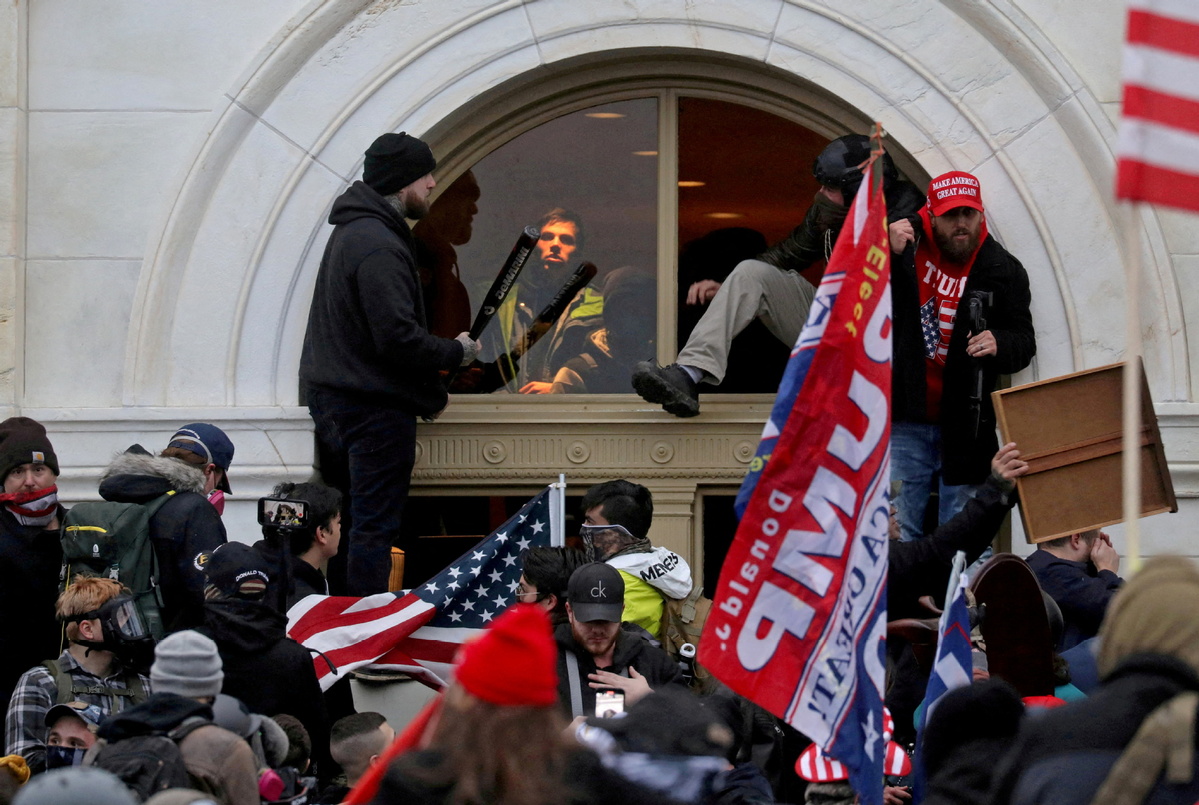 NEW DELHI - The conspiracy behind the US Capitol riot in January 2021 still poses a threat to the US democracy, a New Delhi-based Television news channel NDTV reported on Friday, citing a high-profile US official investigating the riot.
"The conspiracy to thwart the will of the people is not over," and the US democracy "remains in danger", said Bennie Thompson, the Democratic chairman of the congressional committee tasked with the investigation.
Nevertheless, some Republicans have questioned the credibility of the investigation committee, said the report.
"It is the most political and least legitimate committee in American history," Kevin McCarthy, the leader of the House Republican minority, told reporters.