Pharmas lauded for aiding global pandemic fight
Share - WeChat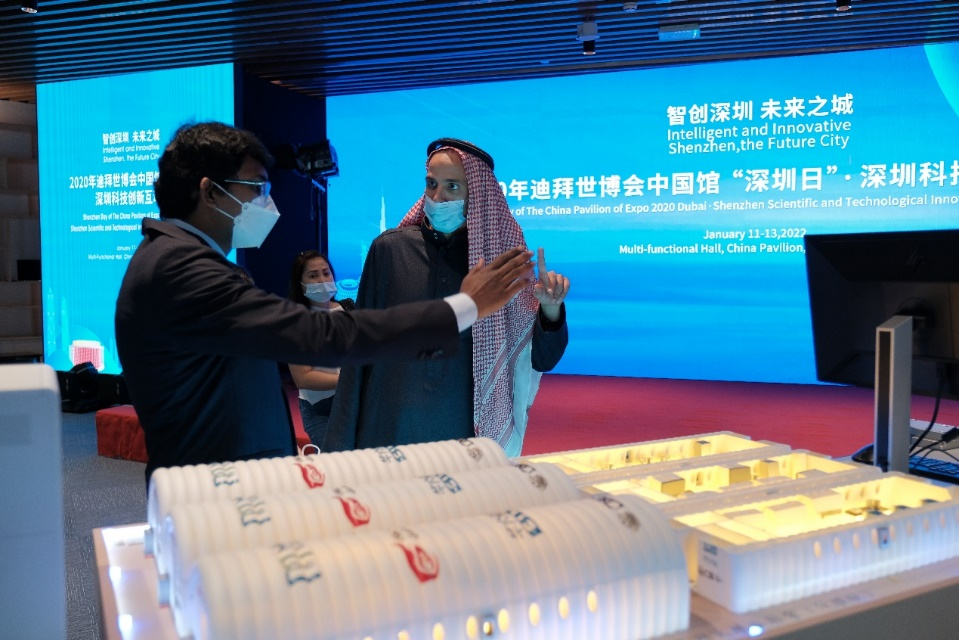 Range of tests
In Shenzhen, Guangdong province, BGI Genomics, one of the world's largest genomic sequencing companies, has developed a variety of COVID-19 tests, using various technologies to meet diversified demand. Its test products have been exported to a total of more than 180 countries and regions.
The company's COVID-19 rapid nucleic acid test kits are more sensitive than many antigen detection products and are suitable for self-use.
To meet demand for rapid testing in front-line situations such as customs control points, and at airports and ports that lack professional laboratory facilities and personnel, BGI came up with a solution called PM easy lab-an integrated system that can detect eight common respiratory pathogens simultaneously, including COVID-19.
According to Shi, in vitro diagnostic devices, or IVDs, which are designed to examine samples taken from the body, require a large amount of knowledge, interdisciplinary research and development, along with manufacturing and laboratory applications involving biology, physics, chemistry, optoelectronics and genetics. It is extremely difficult to develop high-end IVDs, Shi added.
Efforts by Chinese IVD producers to meet increased demand during the pandemic have seen them climb the industrial value chain, becoming better prepared to develop top-quality and original products for high-end markets, he added.
However, experts said Chinese pharmaceutical and medical device companies need to make more efforts to strengthen R&D and innovation capabilities, venture deeper into global markets, especially in developed economies.
Meng Lilian, chief analyst at the Sichuan Tianfu Health Industry Research Institute in Chengdu, capital of Sichuan province, said factors preventing such companies expanding their presence overseas include a low acceptance of China-made drugs in developed markets, and the inefficient commercialization of traditional Chinese medicine, or TCM, overseas.
Chen, the researcher at Renmin University, said, "Chinese enterprises must become more alert to variations in regulatory environments in different countries and they should also reinforce their R&D innovation capabilities.
"The best way for them to increase their global presence is to continually improve their product and service quality," he said.
TCM is expected to win increased global acceptance if international cooperation and product R&D are enhanced, Chen added.
As global exports of COVID-19 vaccines are declining, Chinese producers are also expected to strengthen technology and manufacturing cooperation with foreign counterparts while investing more in R&D, Chen said.