Guizhou nurse recognized for contributions
By Zhang Yi | China Daily | Updated: 2022-06-13 10:22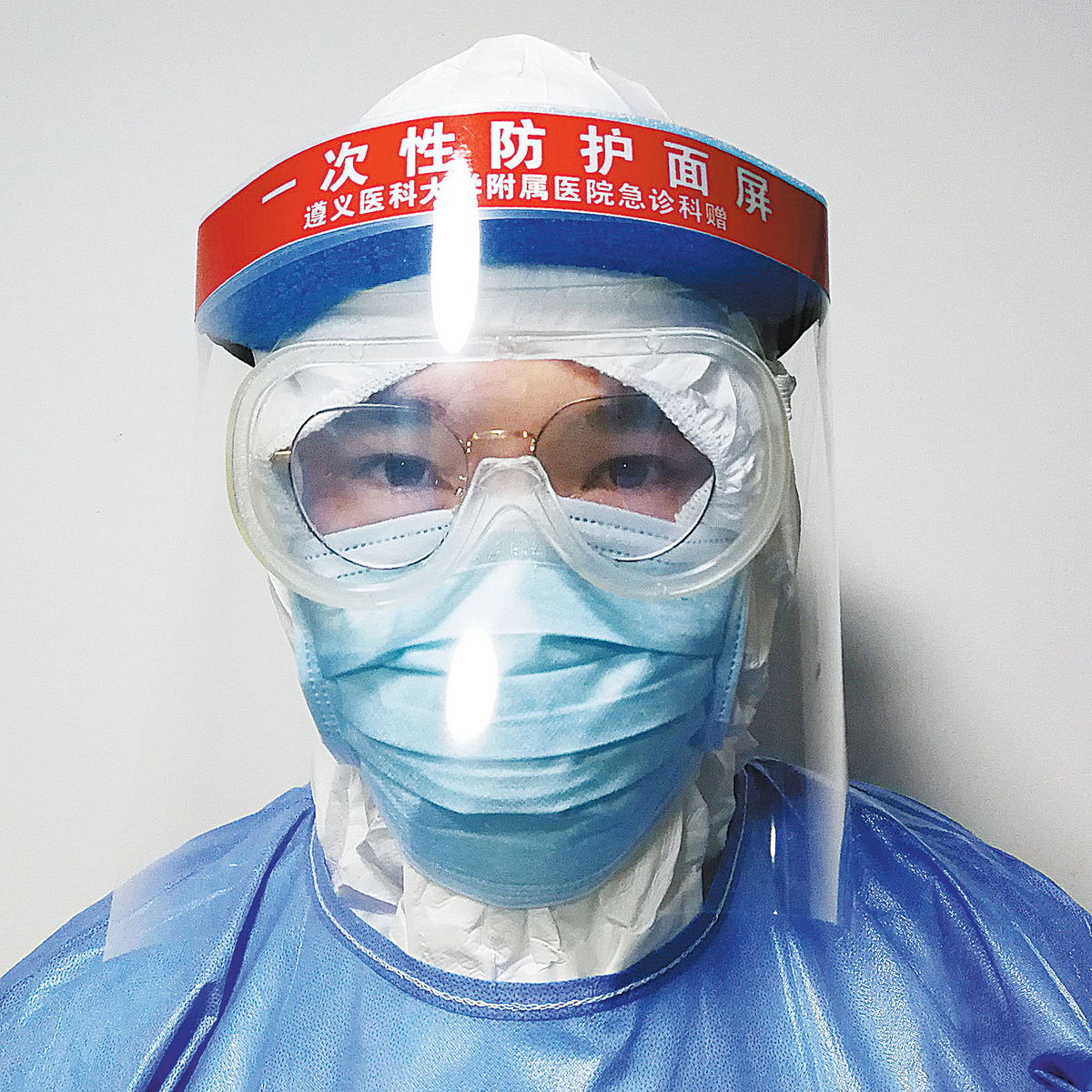 For patients hospitalized with injuries, prompt treatment has a direct impact on their lives and recovery, he said, adding that in a sense, time is life when it comes to the treatment of acute heart attacks or strokes.
"It's a high-intensity, tiring job, but my colleagues and I are full of energy because every time we see that a patient is out of danger, we will feel a sense of pride, which is the motivation for us to keep going," he said.
Tang was awarded the title of National Outstanding Communist Youth League Cadre in April. The Communist Youth League of China, which marks its centenary this year, is a mass youth organization under the leadership of the Communist Party of China.
In March, Tang was made secretary of the League's branch in the emergency department, where there are 40 members, the majority nurses in their 20s.
"They are a young group of people, full of vigor. They not only work hard, but also use their skills to volunteer," he said.
Tang has helped organize League members and other young colleagues as they spread awareness of first aid in schools, communities, companies and the fire brigade, among other places.
He said that some 20,000 people have been trained as a result, and the group has handed out about 10,000 first aid manuals to the public.
At the end of last year, when novel coronavirus cases were reported in Zunyi and Tongren, Tang again volunteered to go to the front line, where he oversaw a team in charge of conducting nucleic acid tests and transporting materials.
"The best decision I ever made was to become a nurse," Tang said.
zhangyi1@chinadaily.com.cn