Three years on, STAR Market shines on Shanghai firmament
By SHI JING in Shanghai | CHINA DAILY | Updated: 2022-06-14 09:04
Experts lavished praise on the Shanghai Stock Exchange's STAR Market on its third anniversary on Monday, saying the Nasdaq-style board has grown into a cradle of hard tech-IT, biomedicine, high-end manufacturing-companies and an incubator of systemic innovation in the field of stock exchanges.
In all, 428 companies have listed on the STAR Market so far, with their combined market cap exceeding 5.1 trillion yuan ($757 billion). And 157 of them are next-generation infotech companies, according to market tracker Wind Info.
The STAR Market is also home to stocks of 88 biomedicine companies, 69 high-end manufacturing companies, 56 new material providers and 57 integrated circuit or IC companies.
In China's broader A-share market, 114 IC companies are listed, which shows the effectiveness of the STAR Market in attracting almost half of them.
In 2021, companies listed on the STAR Market recorded total sales revenue of more than 844 billion yuan, up 37 percent year-on-year. Their average spending on R&D was 84 billion yuan, up 27 percent year-on-year.
As of Monday, companies listed on the STAR Market have seen their share prices surge more than 107 percent on average over three years. In the same period, the benchmark Shanghai Composite Index gained only 9 percent.
The STAR Market has provided hard technology companies with long-term cash flow, which helps stabilize their headcount, and boost technology research and development. More importantly, it facilitated their high-quality development, said Chen Li, chief economist of Chuancai Securities.
Data from UBS Securities showed average profitability of STAR Market companies reached 40 percent year-on-year during the first quarter of this year, which outperformed the 4 percent profitability rate of main board companies or the 16 percent loss reported by ChiNext companies during the same period.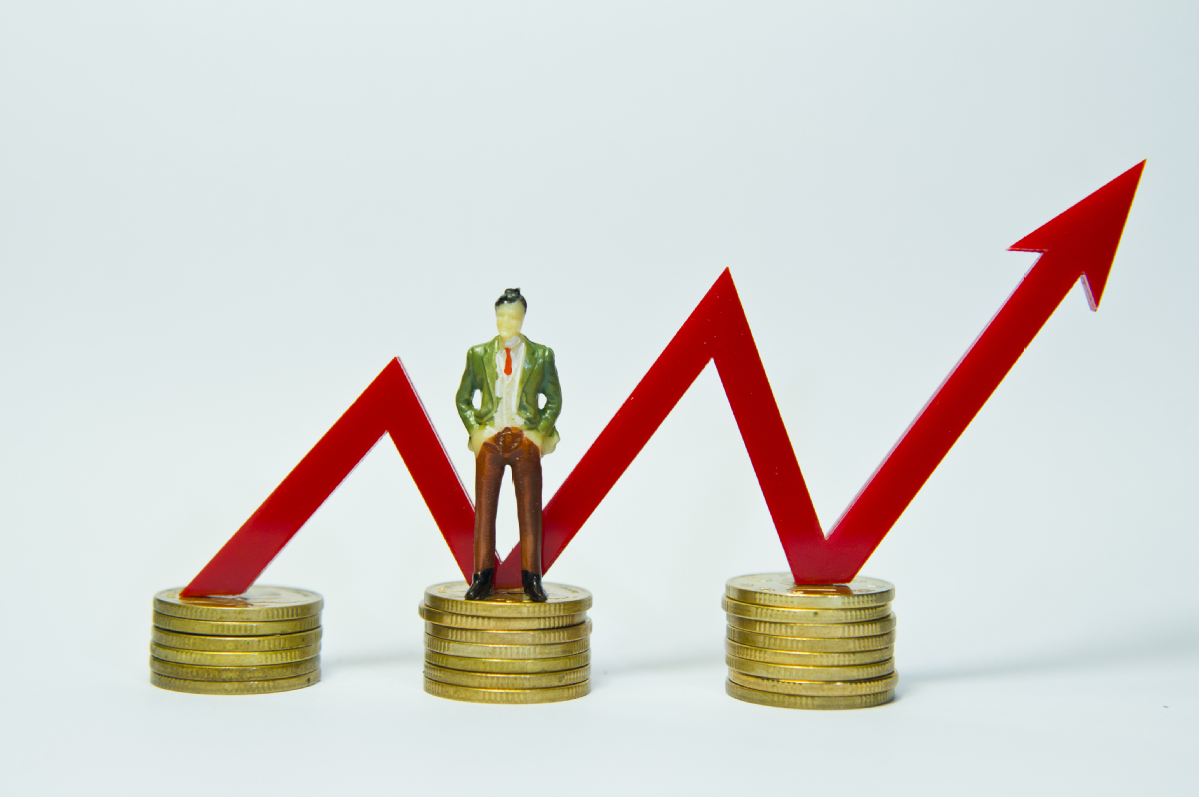 The registration-based IPO system, a systemic innovation first attempted at the STAR Market three years ago, is expected to be adopted throughout the A-share market this year, as planned by the China Securities Regulatory Commission at the end of 2021.
Zhou Keping, a fund manager from China Asset Management, said the new IPO mechanism has helped inject more vigor into the Chinese capital market. The A-share market now has more quality companies. In this sense, the STAR Market can be compared to Nasdaq.
On May 13, the Shanghai Stock Exchange released the draft version of market maker policies of the STAR Market. Leading brokerages such as Sinolink Securities and Soochow Securities have applied to conduct such business.
The introduction of market making mechanism at the STAR Market will help elevate trading activities, enhancing liquidity and lowering volatility, said Tian Xuan, associate dean of the PBC School of Finance at Tsinghua University.
In June 2020, the STAR Market introduced the equity incentive program under which employees can purchase their companies' stock at half price on a designated date and can still be entitled to dividends. More than 90 percent of STAR Market companies have used this policy so far.
The STAR Market, which was launched at a time of trade frictions between the US and China in 2019, is projected to seek breakthroughs in key technologies and nurture technological and innovative companies with higher market recognition, said Wang Bo, a fund manager at China Southern Asset Management.
By serving China's major national strategies, the STAR Market will benefit the most from the country's economic restructuring and technological advancement, he said.