Global warming blamed for heat wave in Europe
By JONATHAN POWELL in London | China Daily Global | Updated: 2022-06-15 10:05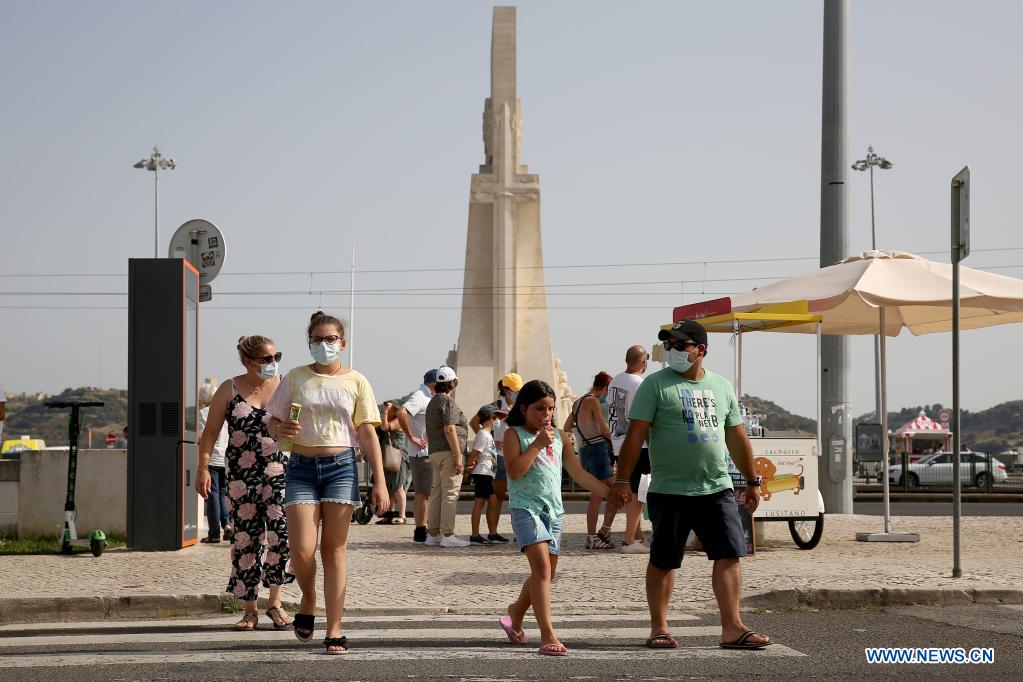 Unusually high temperatures recorded in Spain on Monday and forecast to reach into southern France later in the week are being blamed on global warming.
Spain is enduring a second extreme heat event of the year with temperatures climbing to highs not normally noted until July or August.
Spain's state meteorological office Aemet said the latest episode was the third-earliest on record and the first to arrive this early since 1981, reported The Guardian. "We are facing unusually high temperatures for June," a Aemet spokesperson said.
Ruben del Campo, a spokesman for Aemet, said the extreme heat in June follows the country's hottest May in at least 100 years.
He told the AFP news service that the current episode would bring "extreme temperatures" and "could last until the end of the week."
The central and southern regions of Spain have been worst hit by the searing heat, with highs of 43 C recorded in the southern Andalusia region, according to Aemet.
Experts told French media that summer heat waves are happening earlier and more often.
Forecaster Patrick Galois from Meteo France told broadcaster France Info that temperatures in Paris could hit 35 C on Thursday.
"If this episode is confirmed, it will be a record in terms of how early it has occurred," he said, adding that such high temperatures in June, such as those experienced in 2005 and 2017, did not develop before the 18th of the month.
Forecaster Frederic Nathan of Meteo-France told AFP that most of France will experience temperatures of 38 or 40 C this week.
Farmers, factories and public service providers in France are being urged to show "restraint" in their water use, according to reports.
Portugal has also reported hot weather, with authorities issuing forest fire alerts, which climate scientists have warned will become increasingly common due to man-made global warming.
Portugal was among several European nations to have endured fierce wild fires in the summer of 2021, the AFP noted.
Vanda Pires, an Ipma climatologist, was quoted by The Guardian as saying that temperatures could also reach 40C in Portugal this week. "This deficit in rainfall is in line with the trend of the last 20 years, marked by more frequent dry periods as a result of climate change," Pires said.
Climate change experts have proved that global warming is to blame for the increased frequency and intensity of heat waves, and note that the planet has warmed 1.1 C since pre-industrial times.