New song released in celebration of Father's Day
By Chen Nan | chinadaily.com.cn | Updated: 2022-06-19 14:40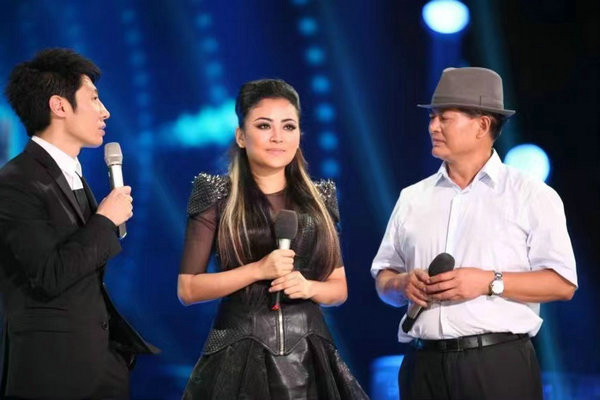 Heart of a Daughter, a new song written by composer Yin Qing and lyricist He Dongjiu, was performed by Yi ethnic singer Alu Azhuo.
Released on June 19, the song marks Father's Day, which falls today.
The song is dedicated to fathers. The musicians were inspired by their fathers to write a profoundly moving piece.
Alu Azhuo, who was born and grew up in the mountains of Southwest China's Guizhou province, started singing and dancing as a child and came to Beijing in 2005 to receive vocal training at the PLA Institute of Arts.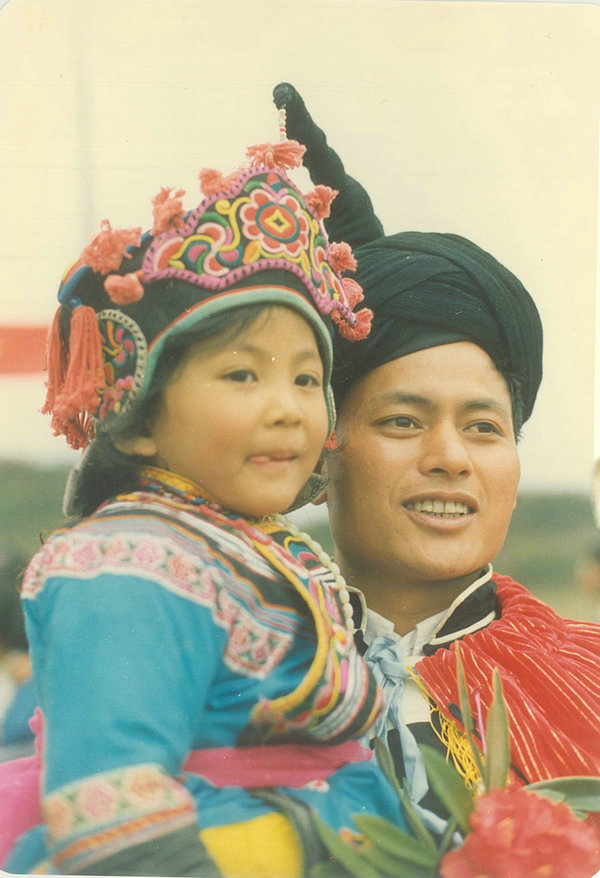 In 2009, she won first prize for pop singing at the Golden Bell Awards, a national honor for Chinese singers. Then, in 2010, she won the golden award for pop singing at the CCTV Young Singers Grand Prix.
"The song reminds me of my childhood and my father. I want to give the song some extra meaning, as father-daughter connection never changes, whether it's when our fathers held our hands when we were little or when we left home and lived in different cities from each other," the singer says.
"We turned the ballad into a salute to the joys of fatherhood as we are fathers with lots of love to give to our children just like any other dad," adds Yin.