Health code not 'red card' to be manipulated at will
China Daily | Updated: 2022-06-20 08:20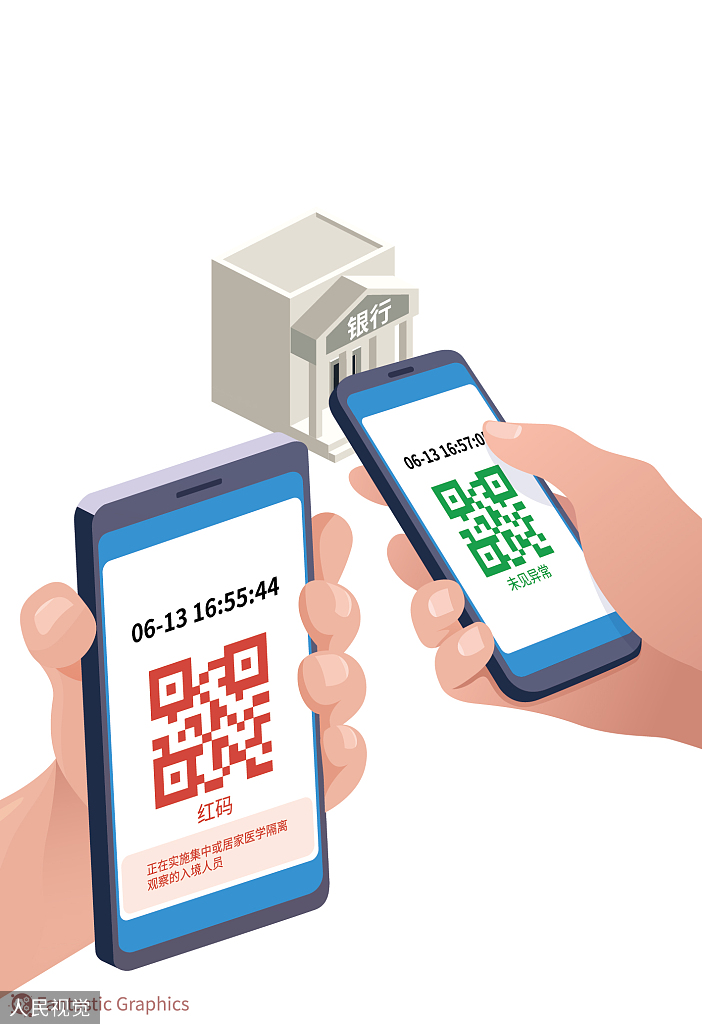 The disciplinary watchdogs of Zhengzhou, capital of Henan province, said on Friday that they will look into the complaints of the depositors of a local bank.
But they are not looking into the difficulties depositors met in trying to withdraw money from the bank, which is mired in suspected financial fraud, but their "health code" becoming red-something that should be reserved for potential novel coronavirus carriers or those infected with the virus.
Interestingly, none of the bank, its supervisory department or local public health departments knows why these certain group of people received the "red card" almost at the same time, which means they had to be quarantined instantly for tests and treatment.
But what is known is that these thousands of depositors could not go to the bank to withdraw their money with such a "red card", something that all departments said they did not know how to accomplish-as if those helping them change the color of the code back to green will naturally be held accountable as forgers of the "digital shackles".
This incident indicates how easily the tools for COVID-19 epidemic prevention and control can be abused for purposes other than that. Using the "red card" to restrict these people's personal freedom set a very bad example and must be addressed soon. If not, the practice might be repeated, which will not only harm people's legal rights and interests, but also deal a heavy blow to the credibility of the epidemic prevention and control work.
Since the health code system is based on the big data administered by the government, it must have taken insiders to change the color of the code with the purpose of preventing a run on the bank. That this could be done in such an open way without worrying about the inevitable exposure shows how rampant health code manipulation has become.
It is to be hoped that those responsible for the farce will receive their "red card" and due punishment at an early date to deter others from emulating their wrongdoing.