Apple hiring car experience engineer in China
By Ma Si | chinadaily.com.cn | Updated: 2022-06-20 17:17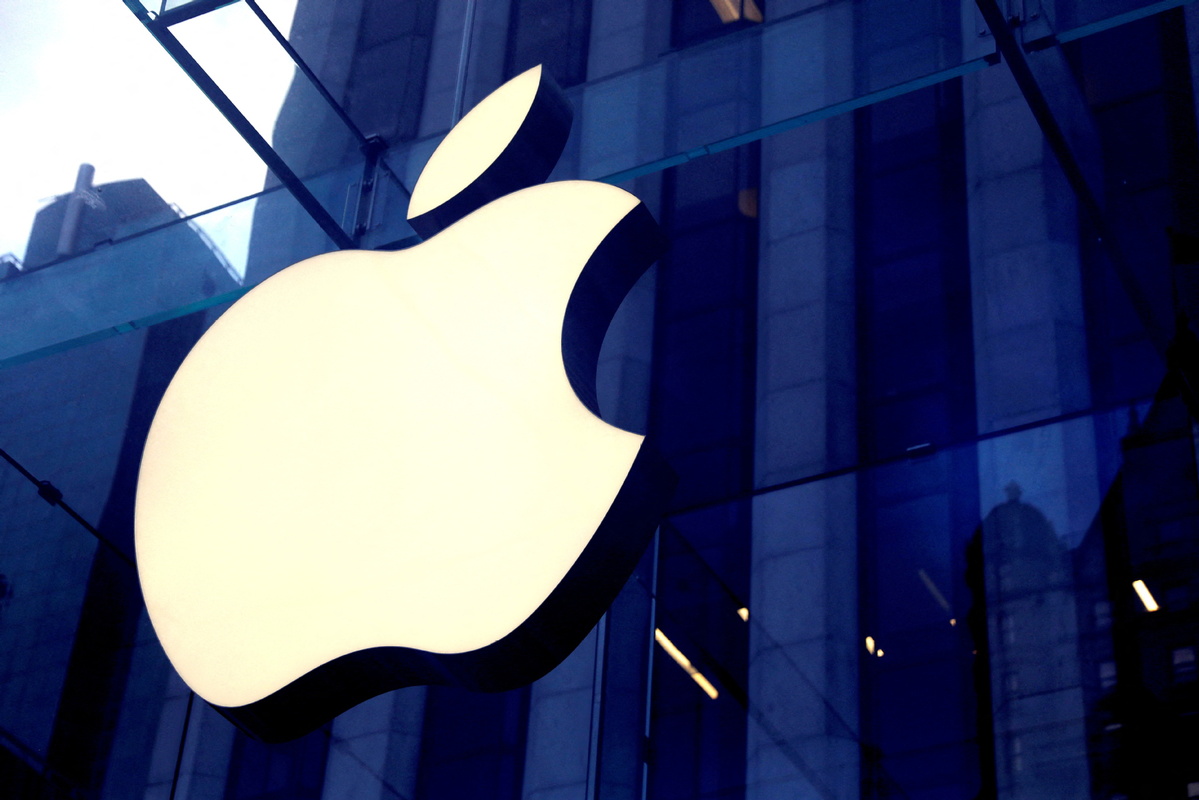 Apple Inc is recruiting an engineer related to automotive experience in China, shortly after the US tech heavyweight updated its in-car operating system CarPlay earlier this month.
According to Apple's official website, the company's car experience team is hiring a car experience partner engineer who could be based in Beijing, Shanghai or Shenzhen, Guangdong province. The job is described as providing integration support to automotive partners, and assisting developers in completing system certification with Apple.
This is a hybrid role between technical engineering and program managing and is responsible for providing technical design and development guidance to handle certification records across Car Experience programs (for instance, CarPlay keys in the Apple Wallet) and to facilitate communication between Apple and global automotive industry engineering, Apple said.
It is not immediately clear the size of Apple's car experience team in China, but many local car companies have already embraced its CarPlay system which allows users to easily connect iPhones to cars.
Apple unveiled a new version of CarPlay, which deeply integrates with a car's hardware, at its 2022 Worldwide Developers Conference earlier this month. The next generation of CarPlay allows users to do things like control the radio. Using vehicle data, CarPlay will seamlessly render the speed, fuel level, temperature and more on the instrument cluster, according to Apple.
Apple said it is working with automakers such as Ford, Nissan and Mercedes-Benz to bring the latest version of CarPlay to new models.