EAC heads commit to ending conflict in DR Congo
By Edith Mutethya in Nairobi, Kenya | chinadaily.com.cn | Updated: 2022-06-21 16:41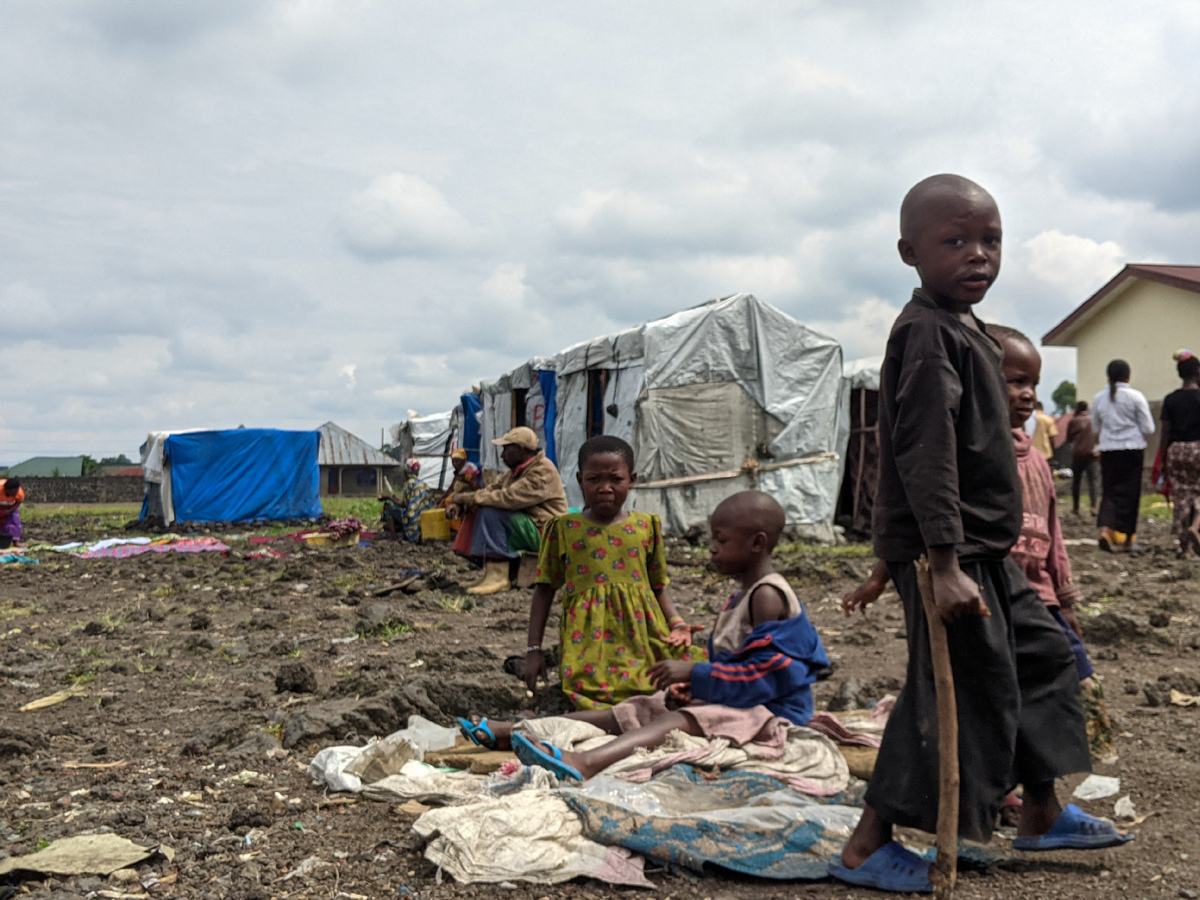 The heads of state from the East African Community have committed to finding a swift and lasting solution to the conflict in the Democratic Republic of Congo, particularly in the North and South Kivu as well as Ituri Provinces.
In a communique issued after a summit was held on Monday in Kenya's capital Nairobi, the leaders said they will ensure the country is united and secure, with coherence and credible institutions of central government.
This is in addition to exercising full territorial authority and recognizing that peaceful means are the best way to resolve conflicts.
The heads of state from Kenya, Uganda, Burundi, Rwanda, South Sudan, DR Congo and the Tanzanian high commissioner to Kenya, instructed regional force to cooperate with the military and administrative forces in DR Congo to stabilize and secure peace in the country.
This is in addition to cooperating in the implementation of the disarmament and demobilization process.
The regional force will be constituted as an EAC force under the EAC Protocol on Peace and Security and the EAC Treaty Article 124 on regional peace and security and Article 125 on cooperation in defense.
The heads of state directed enforcement of an immediate ceasefire and immediate commencement of cessation of hostilities, including withdrawal from recently taken positions.
"In doing so, the political process should be intensified by all parties in order to allow the citizens of the DR Congo to feel safe and secure and be able to pick up and continue their respective social, cultural and economic activities," the heads of state said.
They said all parties should be discouraged from using offensive language, hate speech, threats of genocide and other politically inciting language.
The leaders encouraged DR Congo public members to work together in order to stabilize the eastern part of the country for it to prosper.