Exorcizing insider ghosts that sell data
China Daily | Updated: 2022-06-23 07:25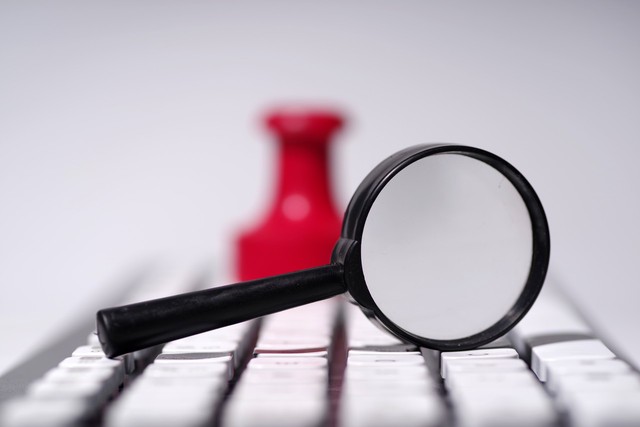 The Supreme People's Procuratorate has recently called on judicial departments at various levels to crack down upon criminal activities involving industry "insiders" leaking citizens' personal information, and normalize their supervision to curb the practice.
That telecom fraudsters can accurately find their targets is because they can obtain detailed personal information through illegal channels. And in many cases, the leakage of personal information is caused by "ghosts" in charge of the collection, storage, analysis and maintenance of personal information.
That is also in accordance with the statistics the Supreme People's Procuratorate released, which indicates that more than 9,800 people were charged with infringing on citizens' personal information last year, an increase of 64 percent compared with that of the year before; more than 500 people working in telecommunication, banking, insurance, real estate, hotel, property management and logistics industries were punished for taking advantage of their position to leak citizens' personal information.
Putting "insiders" in the crosshairs is hitting the nail on the head in dealing with crimes related to divulging personal information. The investigation of the industry "ghosts" must be thorough and the punishment severe to hold the wrongdoers accountable for criminal liabilities so as to deter others from following their example.
Market players in the aforementioned industries should strengthen their daily management and the implementation of the code of conduct for employees to prevent job-related crimes. Personal information leaks will inevitably tarnish their image and cause them a crisis of trust.
Industry supervisory organs should prevent anyone having a dirty track record in this regard from taking a job in relevant industries.
There has formed a complete industry chain in the personal information black market. Eliminating the insiders is an effective way to wilt the business and is also a prerequisite to build a strong personal information protection barrier and keep relevant industries developing on the right track.