Universal Beijing Resort reopens
By Zhang Linwan | China Daily | Updated: 2022-06-25 07:07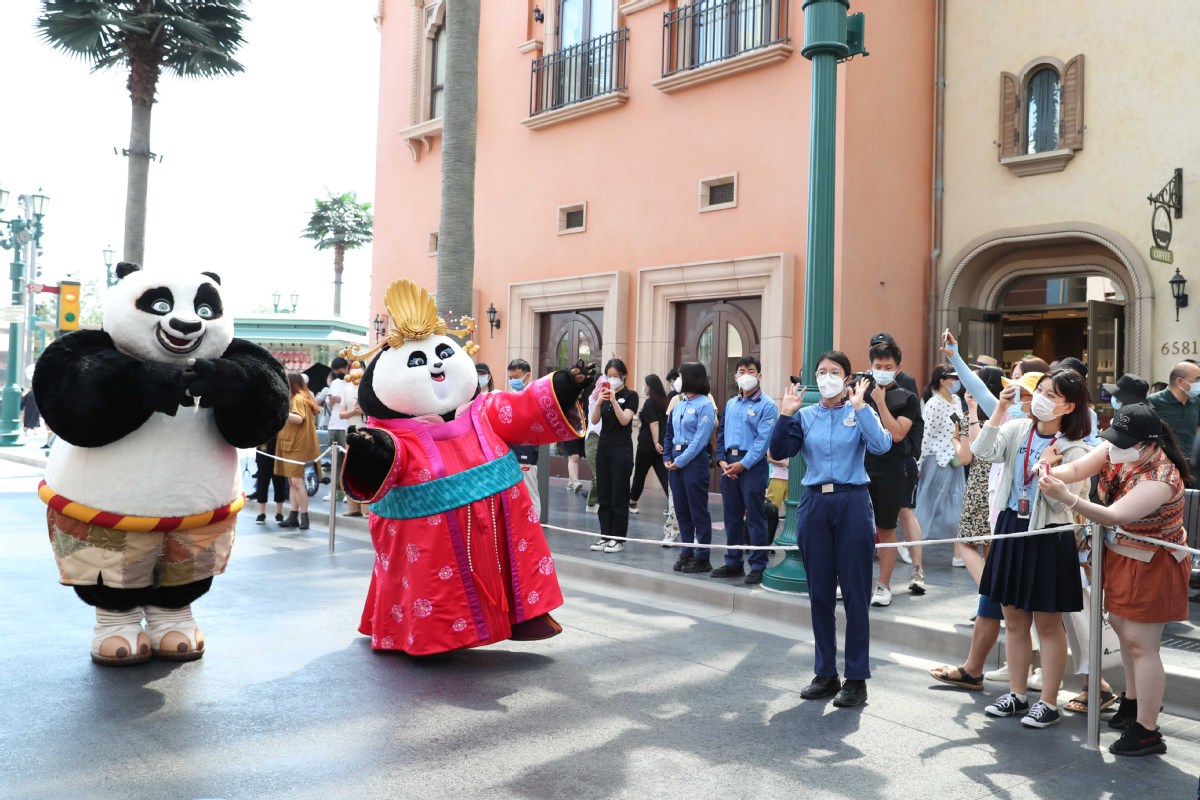 Huang Xiaojie, chief marketing officer of online travel platform Qunar, said the resort's reopening gives a strong boost to local hospitality and catering industries.
On June 22, the platform reported a 40 percent surge in daily searches for hotels near the resort.
Tongzhou's hospitality revenue soared 122.6 percent year-on-year in 2021 thanks to the resort which opened in September, the district authorities said at a conference in February.
"More than surrounding areas, such a world-class resort will benefit the whole city's tourism," Huang added.
Zhang Zhining, a representative from the research institute affiliated with online travel agency Ctrip, said summer is a traditional peak season for tourism as children and students will start their two-month vacation in early July.