G20 aims to collect $1.5b to prevent, prepare for future pandemics
Xinhua | Updated: 2022-06-25 10:25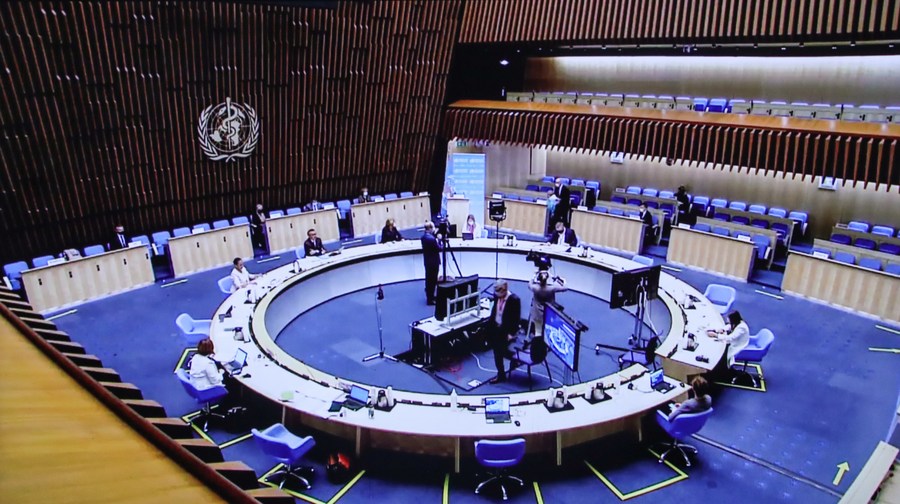 JAKARTA -- The Group of 20 (G20) expects to collect no less than $1.5 billion by the end of this year to build infrastructures to prevent and prepare for potential pandemics in the future, said Budi Gunadi Sadikin, health minister of Indonesia and the current G20 host, on Thursday.
The commitment to establishing the fund, called the Financial Intermediary Fund (FIF), was agreed upon by the health ministers of G20 members, along with the World Bank and the World Health Organization (WHO), at the first Health Ministerial Meeting (HWG) held on June 20 to 21 in Indonesia's Yogyakarta.
Sadikin told a Thursday press briefing that as of now, several countries and a few charity foundations had pledged to donate a total of $1.1 billion.
The fund will be housed by the World Bank, while the WHO will advise the implementation and allocation of the money.
Sadikin elaborated several allocation plans for the fund, including building and improving access to emergency medical countermeasures, establishing a global network of genomic surveillance labs, and building global research and manufacturing hubs.