A celebration of life
By Julian Shea in London | China Daily | Updated: 2022-06-27 06:23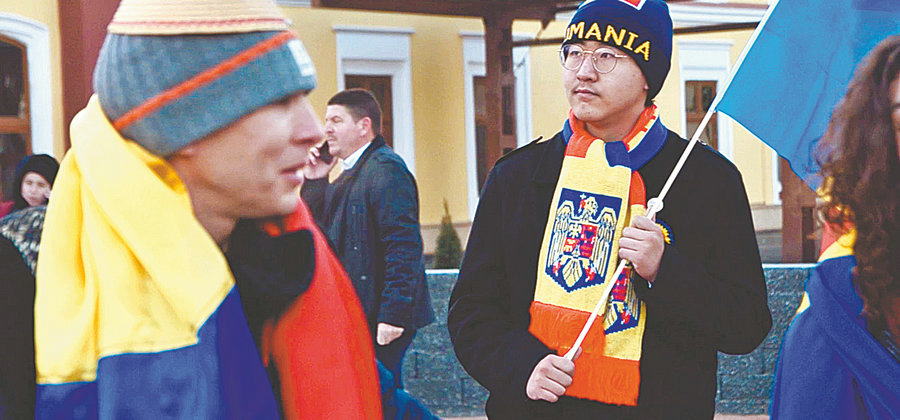 Although his sudden death left a feeling of incompleteness, the scholarship means Yuguo has enabled others to follow his path and pursue their own dreams in a way not previously possible.
The impact Romania made on Yuguo in his 16 years is remarkable, matched only by the impact he made on Romania in his 80 days there. The film shows how sometimes, home is not where a person is born, but where they are destined to go.
"What amazed me was how he left an impression on everyone he met, even if it was just the slightest interaction," says Adina. "It wasn't shallow, it was because he took the time to get to know the person-he made people feel seen.
"During the pandemic, we've all become so disconnected. He shows how even the most seemingly fleeting connection can make a difference, if we take the time to look at people properly.
"It's made me think about how I connect with people in my daily life, because that's what Yuguo did with so many people, in such a big way."