Striving for a better environment
Share - WeChat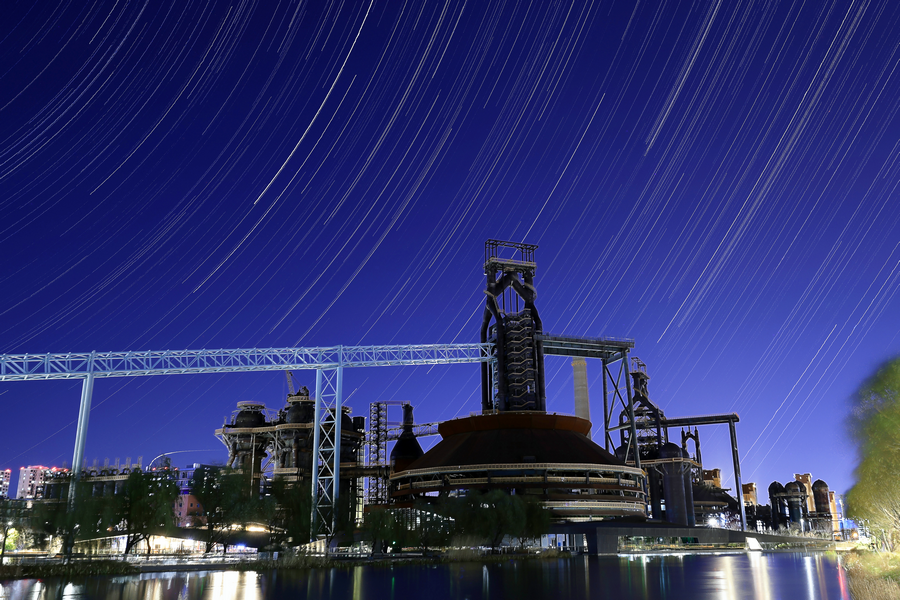 The young man squinted at him: "Who are you? And who sent you here?"
"I'm a volunteer and I'm here of my own volition," Wang said and tried to reason with him about how spitting was a bad influence on Beijing's image, especially as, at the time, the city was busy preparing for the 2008 Summer Olympics and Paralympics.
When the young man hesitated, neighboring vendors joined in, helping to persuade the man, who bent over and cleaned the floor.
Wang left rest of the tissues with him and suggested that next time, he should spit into one of them instead.
In the years since, frequent scolding, contemptuous looks and being ignored hasn't held Wang back, and his contribution being covered by media has resulted in more volunteers joining his cause.