Striving for a better environment
Share - WeChat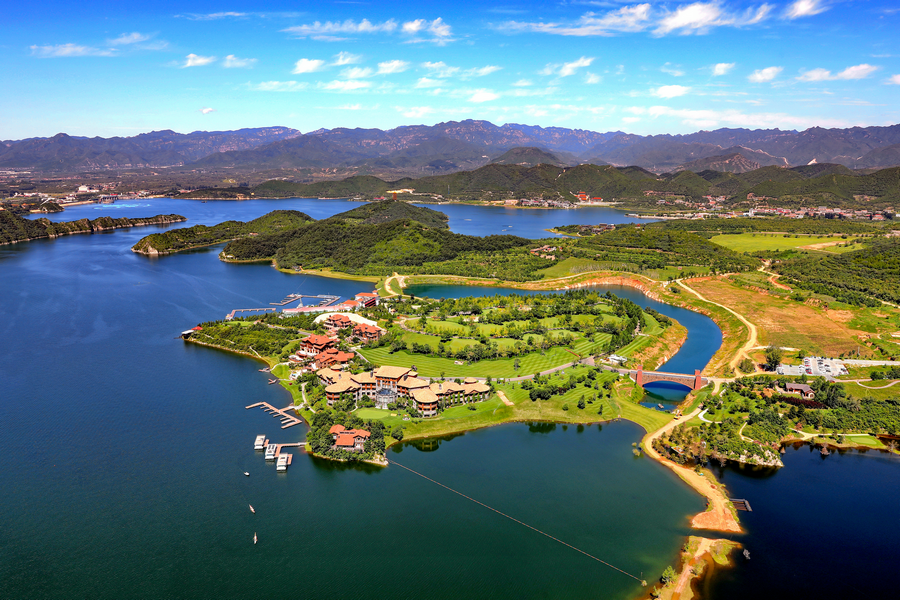 The Beijing Ecology and Environment Week, with 12 online livestreaming events and tours, exhibitions and sharing sessions, featured publicity for ecology improvement and environmental protection movements in Beijing. It is the ninth year that the city has held such themed activities.
The daily operation of the megacity and the lives of its more than 20 million residents account for a large amount of pollution, said Zhang Lixin, director of the Beijing environmental protection publicity center.
"Prevention and control of pollution and the reduction of carbon emissions demand the deep involvement of the whole of society," he added.
A survey of around 6,500 people has proved the public's growing awareness of the environment and the practices through which they can protect it. The survey's results were released as part of the weeklong activities.
Around 70 percent of the respondents recognize the improvement in air quality compared to the year before, 80 percent see cleaner rivers, and 90 percent applaud achievements in dust control.
The majority of the respondents view the responsibility of improving the environment as a joined effort of the government, corporate enterprises, the public, NGOs and the media.