Missouri derailment latest on long Amtrak list
Share - WeChat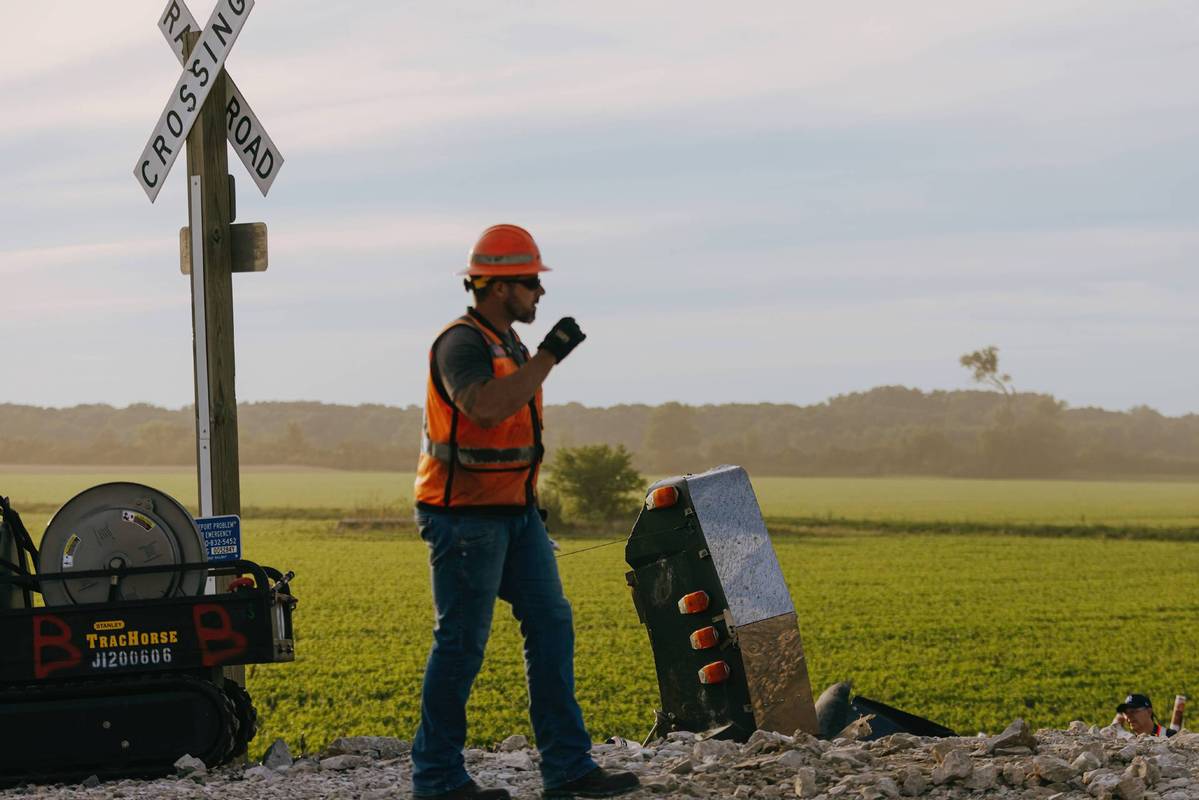 Rescuers used ladders to reach people perched on the train's side. A vehicle axle was among the debris strewn along the track.
Passenger Robert Nightingale, owner of an art gallery in Taos, New Mexico, said he was dozing off in his sleeper room when the crash happened. "Everything started to go in slow motion," he told CNN, describing how the train rocked before tumbling onto its side.
Other passengers on the train included 16 youths and eight adults from two Boy Scout troops who were traveling home to Appleton, Wisconsin. No one in the group was seriously injured, said Scott Armstrong, director of national media relations for the Boy Scouts of America. The Scouts administered first aid to several injured passengers, including the driver of the dump truck, Armstrong said.
"Coalescence" tweeted: "Now I'm not from Missouri, but aren't there railroad crossbuck signs? Obviously the train going 100+ mph can't stop on time since they're not at their destination. Also aren't there laws for trucks, semis, and buses to stop before every railroad track to look before crossing?"
Twitter user "Lefty Urbanist" posted: "Fun fact before you blame Amtrak, it can take upwards of a mile for a train to complete a stop. So maybe you shouldn't just sit on the tracks in your vehicle."
In September, three people died when an Amtrak passenger train derailed in north central Montana.