Missouri derailment latest on long Amtrak list
Share - WeChat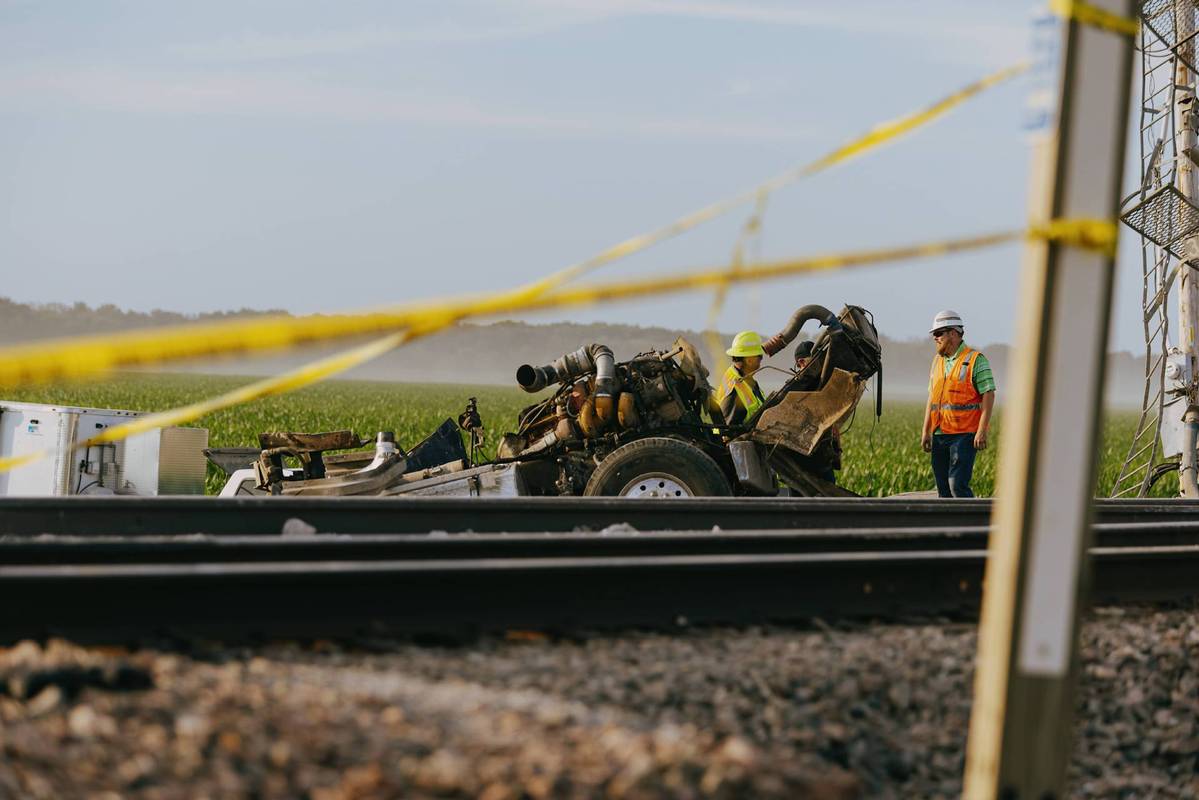 In December 2017, in DuPont, Washington, an Amtrak train derailed, killing three people and injuring 65. The cause was listed as excessive speed on a curve. In that crash, an investigation by the National Transportation Safety Board concluded that Amtrak was responsible, MyNorthwest.com reported.
John Hiatt, an investigator with the Bremseth law firm, led the investigation into the derailment. "There were defects in the equipment. They knew that leaving the terminal, and they altered that equipment and still let the train go and they got fined for it," he said. "But you know, it's cutting corners, it's always about cutting corners."
In May 2015, in another deadly derailment due to excessive speed on a curve in Philadelphia, eight people were killed and 185 injured.
In January 1987, in Colonial Chase, Maryland, 16 people were killed and 174 injured when an Amtrak train collided with three Conrail locomotives that had failed to stop at a signal.
The deadliest crash occurred in Mobile, Alabama, in September 1993, in which 47 people died. An Amtrak train hit a bridge that had been pushed out of alignment by a barge collision, fell into a river and caught fire.
Agencies contributed to this story.