Online exhibition shows history of solar terms in Sydney
Chinaculture.org | Updated: 2022-06-28 16:31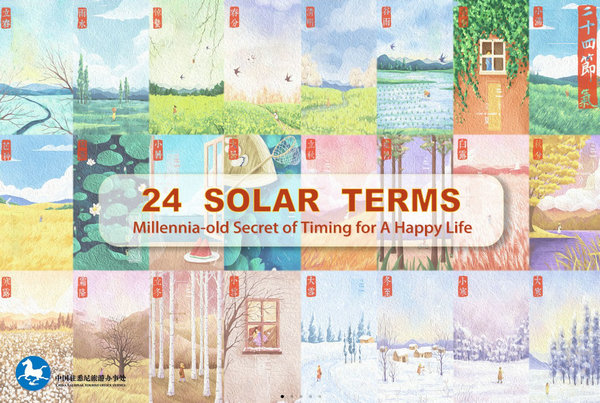 As summer solstice, one of the 24 solar terms, fell on June 22 in the Northern Hemisphere, the China Tourism Office in Sydney launched the online exhibition "24 Solar Terms: Millennia-old Secret of Timing for A Happy Life."
Placed on UNESCO's list of Intangible Cultural Heritage of Humanity in 2014, the solar calendar which has a history of more than 2,000 years still guides farming in today's China.
The exhibition showcases six documentaries on each solar term every week to help local people learn more about China and its cultural and natural heritage.