Henan expanding its airport network
By SHI BAOYIN in Zhengzhou and ZHANG XIAOMIN | chinadaily.com.cn | Updated: 2022-06-28 18:21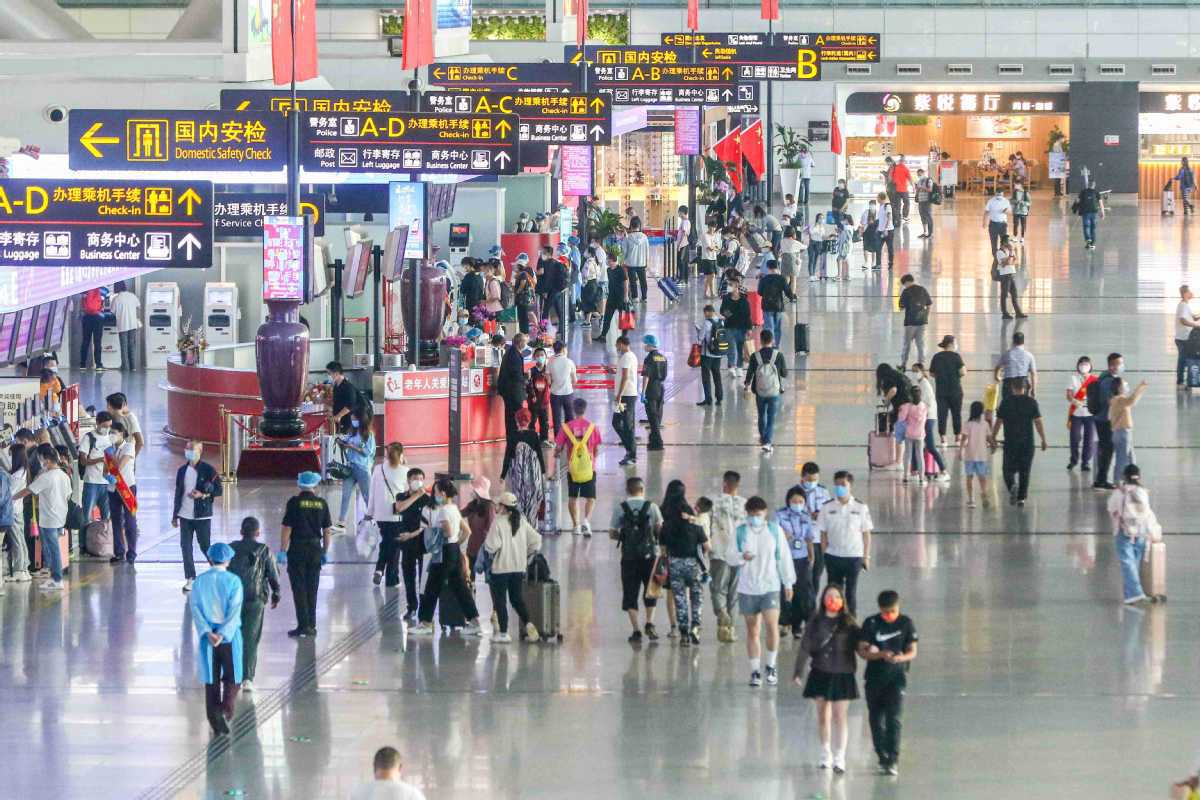 Henan province is planning to build a network of 55 airports for general aviation by 2035 to better facilitate the high-quality development of general aviation and improve public services.
According to the medium- and long-term layout plan of Henan's general airport (2022-35) recently issued by the general office of the Henan government, by 2025 there will be more than 20 general airports and transport airports operating with general aviation services in Henan, basically establishing a 30-minute aviation emergency rescue network.
The total number will be about 55 by 2035, forming a low-altitude flight network within one hour that can respond to emergencies within 15 minutes, the plan said.
Under the plan, a general airport in Zhengzhou, Henan, will be built into the main hub of the provincial airport network. The five existing or planned transport airports in Luoyang, Nanyang, Anyang, Zhoukou, and Xinyang will be equipped with additional support facilities for general aviation services.
In addition, six groups of general airports will be built to achieve balanced development of general aviation services within the province.
By the end of the 13th Five-Year Plan (2016-20), the province had 75 registered aircraft, including fixed-wing and helicopters, with a total of 70,000 general aviation flight hours annually.
They were mainly for flight training and agricultural and forestry operations, supplemented by aerial sightseeing, aviation sports, aerial surveying and mapping and emergency rescue.