Graduates breathe fresh ideas into tea
Share - WeChat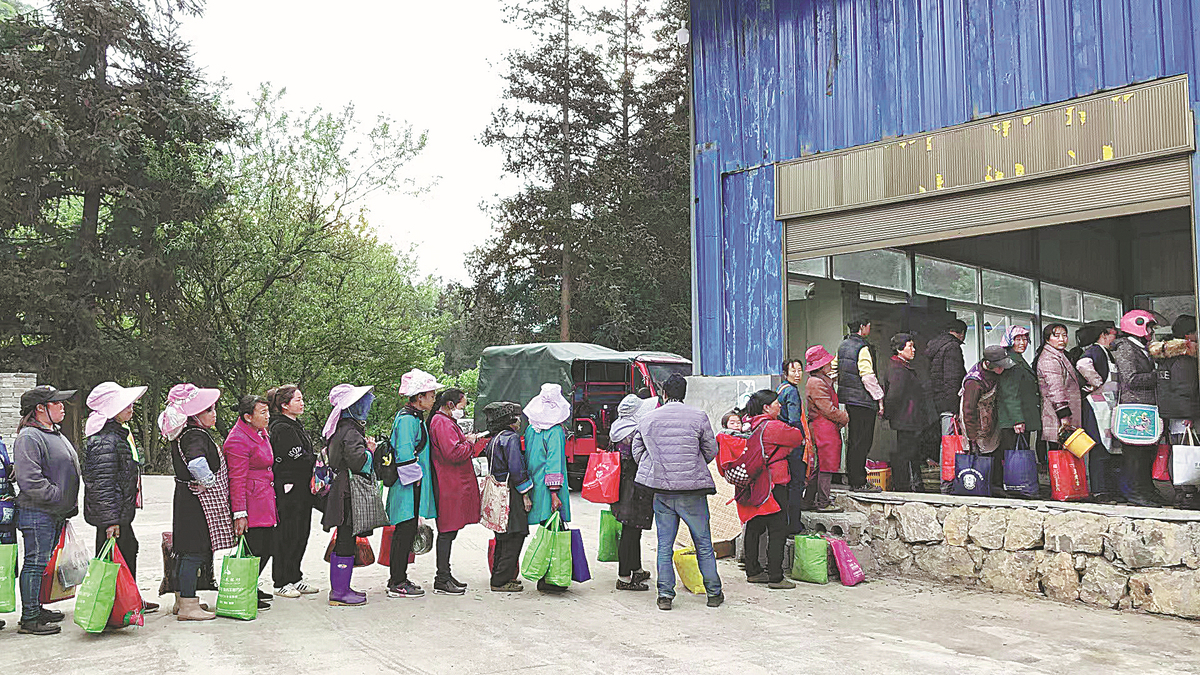 Between 2018 and 2020, he tried his hand at running supermarkets; raising pigs, sheep, fish and shrimp; and planting strawberries and watermelons, which provided him with short-term cash flow that helped offset the risks of tea production.
In the spring of 2020, using money from his businesses, Fan Hongjing started to help his father manage the cooperative.
He changed his father's old business model and expanded cultivated areas and production via measures such as securing more orders, leasing more land from villagers and bringing in more advanced technologies and talent.
He also tried to collaborate with famous tea companies that would give him access to advanced technologies and unified standards of the tea production industry.
Fan said annual sales were 12 million yuan last year, up from only 8 million in 2020 and 4 million in 2019.