Beijing stands ready to top up aid
By WANG QINGYUN | China Daily | Updated: 2022-06-29 11:09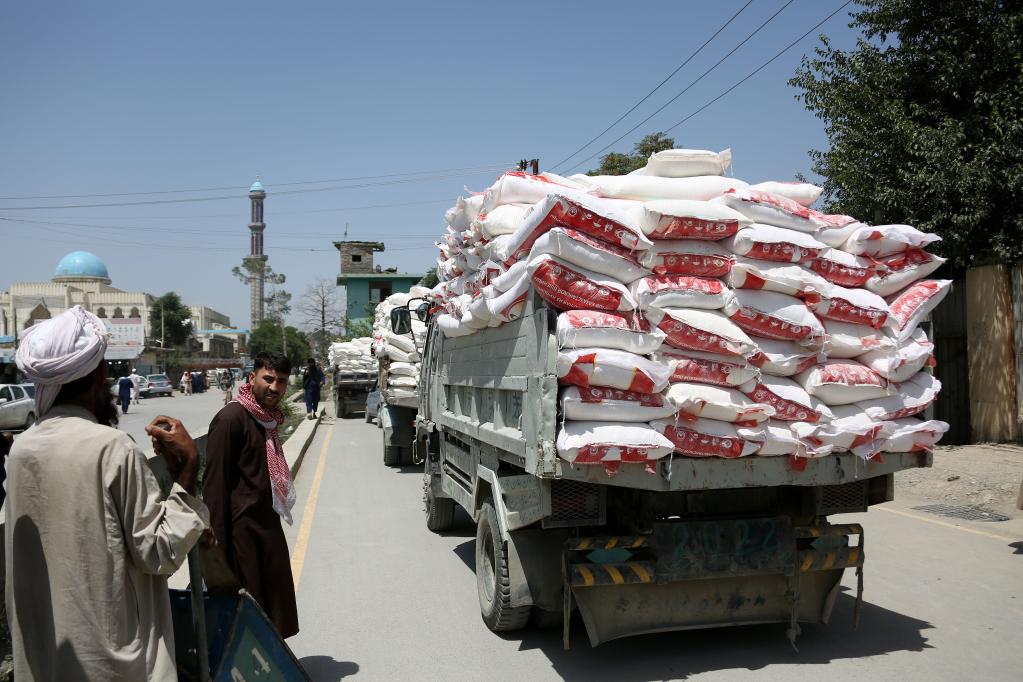 China deeply relates to the difficulties the Afghan people are facing after a major earthquake last week, and stands ready to provide more assistance according to Afghanistan's needs, Chinese State Councilor and Foreign Minister Wang Yi said.
China's central and local governments, as well as its social organizations and companies, are working overtime to deliver emergency humanitarian assistance, including cash, to Afghanistan, Wang told acting Foreign Minister of the Afghan Interim Government Amir Khan Muttaqi by phone on Monday.
During the phone call, Wang said China's policy toward Afghanistan is clear, firm, stable and continuous.
China always respects Afghanistan's independence, sovereignty and territorial integrity, the independent choices made by the Afghan people, and Afghanistan's religious beliefs and ethnic customs, Wang said.
China has never interfered in Afghanistan's internal affairs, nor has it sought its own interests or a so-called sphere of influence in Afghanistan, he said.
Wang also said he believes Afghanistan will take concrete measures to crack down on all terrorist forces, including the East Turkestan Islamic Movement, and heighten the protection of Chinese citizens and institutions in Afghanistan.
Noting that the two countries will soon hold the second working-level meeting for humanitarian assistance and economic reconstruction in Afghanistan, Wang said China hopes to promote cooperation with Afghanistan in people's well-being, trade, agriculture, mining, connectivity and capacity building.
Also, China will continue to play a constructive role in supporting Afghanistan in building a broad-based and inclusive government and exercising moderate and prudent governance, and will uphold justice for Afghanistan on the multilateral level such as at the United Nations and the Shanghai Cooperation Organization, Wang said.
Muttaqi expressed his appreciation for China's assistance, and said his country will always stick to the one-China principle. Afghanistan fully understands China's security concerns, and will work with China to combat terrorism, he said.