Shanghai Disneyland reopens gates
By HE WEI in Shanghai | CHINA DAILY | Updated: 2022-07-01 07:56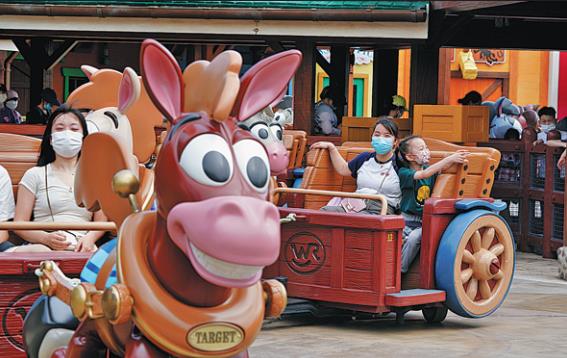 Shanghai Disneyland officially reopened its gates on Thursday after a three-month closure, as the latest COVID outbreak subsided in the city where merchants and businesses are returning to business as usual.
With a lineup of fan-favorite offerings and experiences, guests found themselves immersed in long-awaited joy as they reunited and celebrated with loved ones in the theme park, which is Walt Disney Co's newest entertainment establishment worldwide.
Park tickets, including single entries and annual pass holder reservations, were quickly snapped up for the first few days of reopening via a suite of official online and travel partner channels of Shanghai Disney Resort, which operates Disneyland as well as sister amenities like Disneytown and Shanghai Disneyland Hotel.
To commemorate the moment, many guests wore stylish Disney-themed outfits with matching accessories, adding to the cheerful vibe radiating throughout the park.
Bai Rongkui could not withhold his excitement for the grand reopening, arriving at the park at 6:30 am. The avid Disney fan admitted visiting the resort 10 times already since a phased reopening of the surrounding facilities began to open from earlier in June.
"I spent five consecutive days at the park during this year's Chinese Lunar New Year. It's such a long-overdue reunion," said Bai. "I am familiar with literally all the rides, but it's the iconic parade that I miss the most."
Gao Erqiang, a photographer in Shanghai, said his heart beats every time with the awe-inspiring Disney journey through a magical multimedia experience. "The enchanting music at Disneyland cheers me up and allows me to see the light at the end of the tunnel during 'down' moments."
The resort's leadership and Cast Members-a Disney term referring to employees working at Disney parks or stores-lined up at the iconic Mickey Floral and along Mickey Avenue as guests stepped back into a world of magic and wonder.
Joe Schott, president and general manager of Shanghai Disney Resort, thanked all the guests and fans for their support and passion for Disney and touted the optimism and community spirit that helped keep "the magic of Disney alive".
"I am also very appreciative of our Cast Members who worked tirelessly throughout our closure to ensure a safe and magical return for our guests," he said in a news release announcing the park's reopening.
A special task force responsible for facility operations and maintenance has spared no efforts ensuring the likes of utility supplies, floral design and firefighting equipment availability prior to the grand reopening.
"We all look forward to the Enchanted Storybook Castle lit up again, which means our colleagues are back to work. We are thrilled to welcome the return of our guests," Zhu Genhua, a member of the task force, told Xinhua News Agency.
All guests will be required to present a green Shanghai Health QR (quick response) Code and a negative nucleic acid test taken within 72 hours from sampling time before entering any area of Shanghai Disney Resort.
During the initial reopening phase, the majority of the theme park's attractions, rides, shows, as well as shopping and dining locations, will resume operations with a controlled capacity.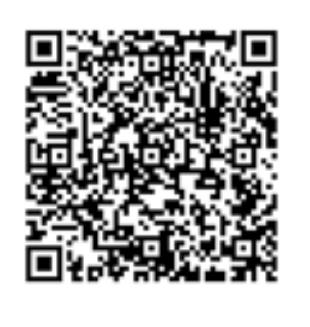 hewei@chinadaily.com.cn