China brings range of benefits to the Pacific
Share - WeChat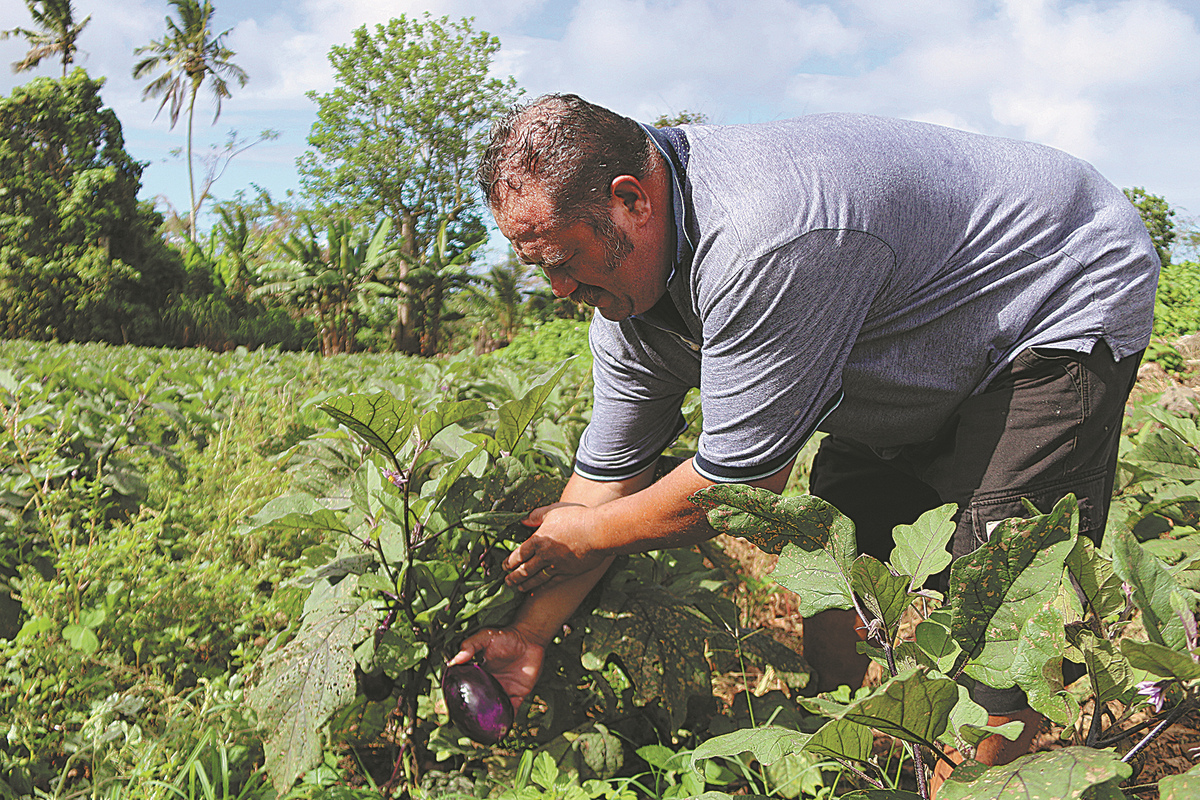 Response to critics
Wang has addressed concerns from some countries over China's growing engagement with island nations in the Pacific. He said that Beijing has no intention of competing for influence or geopolitical gains in the South Pacific.
"For these countries, China is not a newcomer, but an old friend they have known for years," he said, adding that it has been nearly a decade since China established diplomatic ties with some Pacific island nations.
He added that Beijing respects the traditional bonds that Australia and New Zealand have with these nations, and is open to more tripartite cooperation with Canberra and Wellington.
Bainimarama, the Fijian prime minister, said on social media after a meeting with Wang, "The Pacific needs genuine partners, not superpowers that are super-focused on power."
He told reporters after the meeting, "Geopolitical point-scoring means less than little to anyone whose community is slipping beneath the rising seas, whose job is being lost to the pandemic, or whose family is impacted by the rapid rise in the price of commodities."
Mani, from the Solomon Islands, said, "This obsession with strategic interests is nauseating to many Pacific island nations.
"Seeing is believing. Local people, regardless of the attempts at misinformation and anti-China propaganda, are now believing in China as a reliable friend."
Xinhua contributed to this story.