French department store joins Hainan expo for second outing
By WANG ZHUOQIONG | chinadaily.com.cn | Updated: 2022-07-06 17:02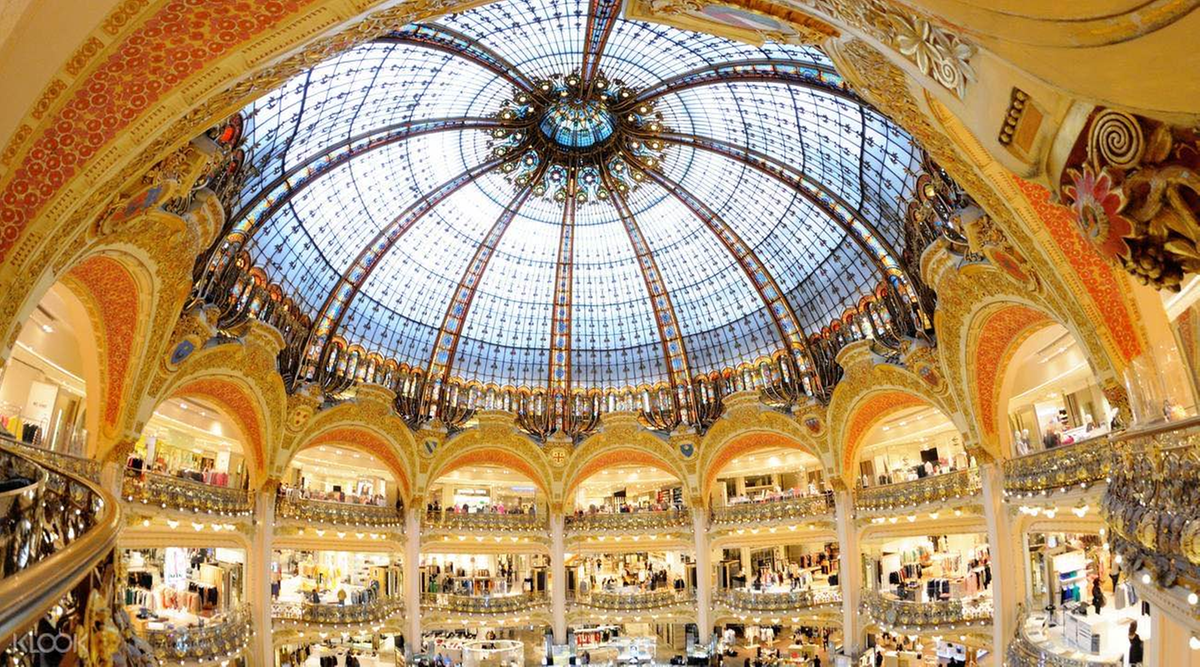 Its participation in a second show in Hainan has confirmed the retailer's development aims in this top-priority market for the company.
After the inauguration of two flagship stores in Beijing in 2013 and Shanghai in 2019, an agreement was signed last December to open three new stores in Shenzhen, Guangdong province, Chongqing municipality and Macao.
Philippe Pedone, head of International Development at Galeries Lafayette, said, "After the success of the first event, we are happy to be back at the China International Consumer Products Expo for the second year running, illustrating our development aims in this market.
"The free-trade port set up by Hainan in 2021 puts this event at the center of a region brimming with potential, and this is a fantastic opportunity to start new conversations and strengthen our ties with the business players here," Pedone added.
wangzhuoqiong@chinadaily.com.cn