Police: Parade shooter mulled second attack
By MINLU ZHANG in New York | China Daily Global | Updated: 2022-07-07 10:08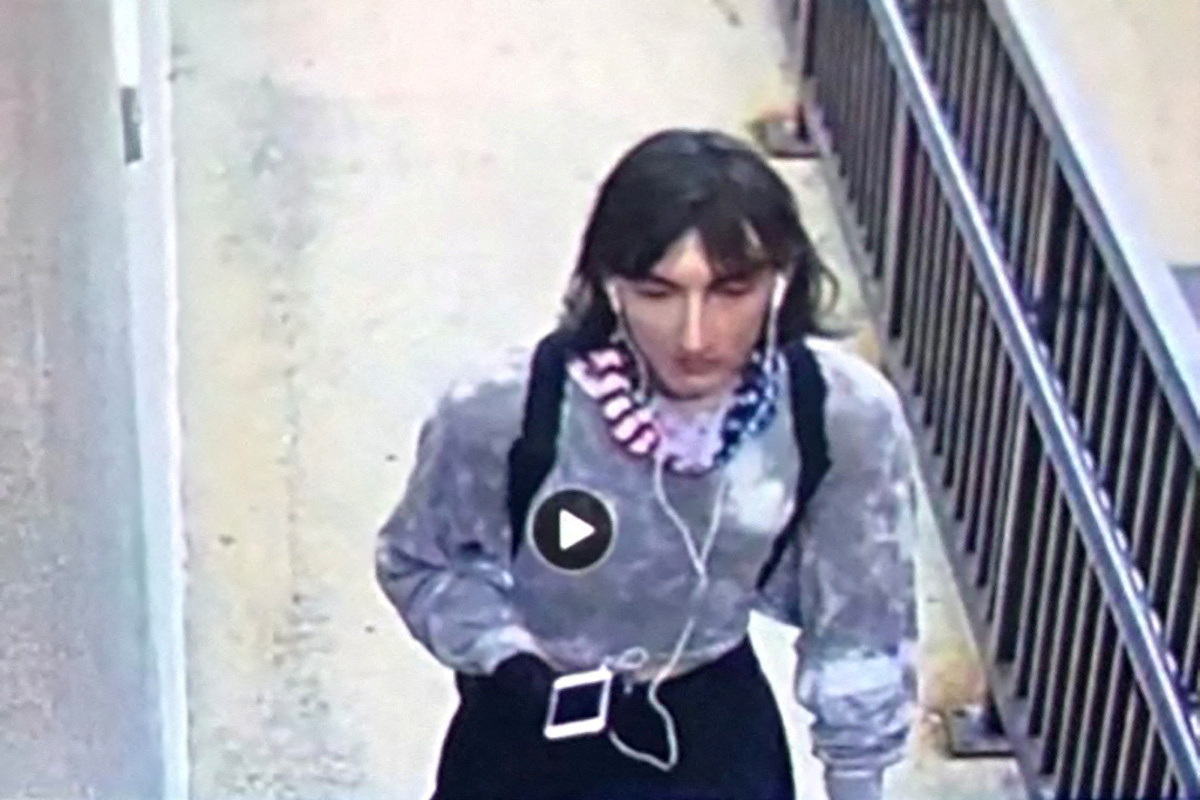 The man charged with killing seven people at a Fourth of July parade in a Chicago suburb seriously considered committing a second shooting in Wisconsin afterward, police said Wednesday.
Robert E. Crimo, 21, fled to the Madison, Wisconsin, where he considered shooting up an event there, Lake County Major Crime Task Force Deputy Chief Chris Covelli told reporters Wednesday.
Crimo then returned to Illinois and was apprehended in Lake Forest, five miles north of Highland Park, where the mass shooting took place.
Authorities said Crimo confessed to the shooting on Monday.
"He seriously contemplated using the firearm he had in his vehicle to commit another shooting," Covelli said. The rifle had about 60 more rounds, the chief said.
"We don't have information to suggest he planned on driving to Madison initially to commit another attack," Covelli added. "We do believe that he was driving around following the first attack and saw the celebration."
Covelli said it isn't yet clear why Crimo didn't carry out another attack, but said "indications are that he hadn't put enough thought and research into it".
Authorities have said they believe Crimo planned the attack in Highland Park for weeks and dressed in women's clothing to blend into the crowd when he fled.
He dropped his cellphone in Middleton, Wisconsin, just outside Madison, and it was recovered, authorities said.
Hours before his arrest, police warned that the gunman was still at large and that he should be considered armed and dangerous. Several nearby cities canceled events such as parades and fireworks.
Lake County State's Attorney Eric Rinehart said investigators told the judge at Wednesday's bond hearing that Crimo fired one full clip of 30 rounds, reloaded, continued firing, and reloaded a third time.
Lake County Assistant State's Attorney Ben Dillon said in court that the gunman left the shells of 83 bullets and three ammunition magazines on the rooftop in Highland Park.
Dillon said that Crimo confessed to the shooting after his arrest on Monday evening.
A Lake County judge ordered him held without bail.
Covelli said some of the wounded remained hospitalized in critical condition, and the death toll could still rise. Police said Tuesday that at least 45 people were injured or killed during the shooting.
Authorities have said they expect to file dozens of more charges against Crimo, who faces seven counts of first-degree murder. If convicted, Crimo would face life in prison without parole.
Investigators who reviewed his social media posts haven't determined a motive or found any indication that he targeted victims by race, religion or other status, Covelli said.
But reports of the suspect's past encounters with police raised questions about how the suspect could legally purchase five weapons under Illinois' relatively strict gun laws.
Despite authorities being called to his home twice in 2019 for threats of violence and suicide, the suspect was still legally able to purchase weapons, including the high-powered rifle used in the parade shooting.
In one of two visits in 2019, police confiscated 16 knives, a dagger and a sword from Crimo's residence after a family member reported that Crimo was threatening "to kill everyone" there. Covelli said Tuesday there was no sign he had any guns at the time, in September 2019.
Police also responded to a reported suicide attempt by the suspect in April 2019, according to Covelli.
Meanwhile, the police chief and mayor in Richmond, Virginia, said Wednesday that a phone call from a tipster prevented a potential mass shooting in that city during July Fourth celebrations.
The tipster overheard a conversation that a mass shooting was being planned for the celebration at the Dogwood Dell amphitheater and called that information into police on Friday, said Richmond Police Chief Gerald Smith during a news conference.
Smith said that on the day police received the tip, they went to a house in Richmond, where they found two assault rifles, one handgun and 223 rounds of ammunition.
One man was arrested Friday and a second person was arrested Tuesday, Smith said. Both have been charged with being noncitizens in possession of a firearm and are being held without bond at the Richmond City Jail, he said.