Washington urged to heed rational opinions
By ZHAO JIA | CHINA DAILY | Updated: 2022-07-09 07:48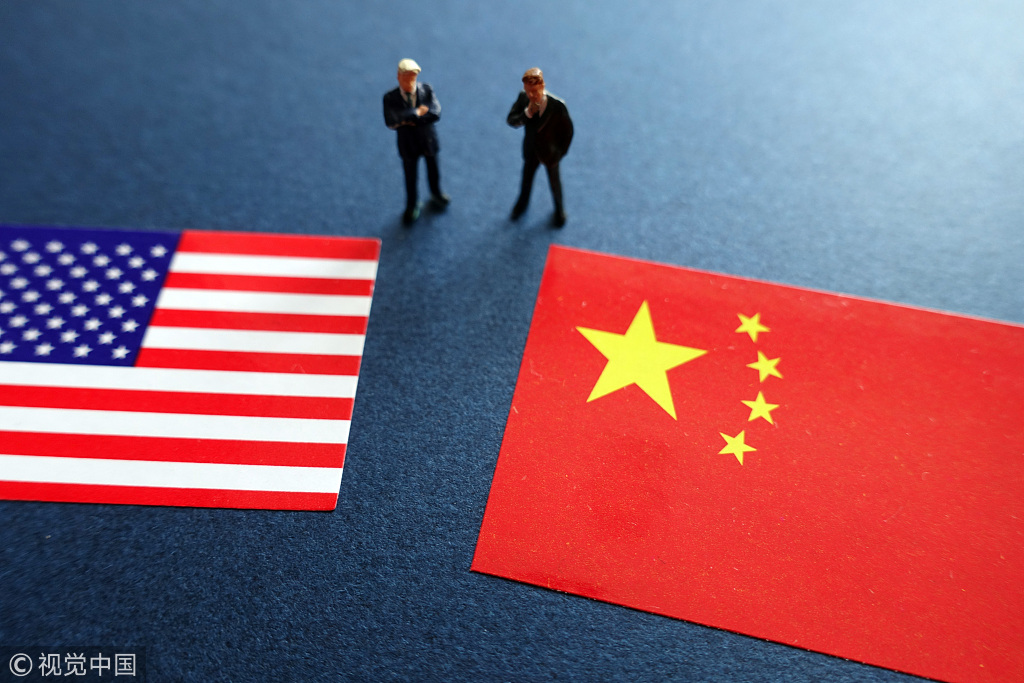 Foreign Ministry spokesman Zhao Lijian on Friday urged the United States to heed rational and objective voices at home to steer bilateral ties back to stable development as soon as possible, as a senior US business leader called for rebuilding US relations with China.
Maurice R. Greenberg, Chairman and CEO of Starr Companies, said in an article in the Wall Street Journal that US-China relations are the most important bilateral relationship in the world with "hundreds of billions of dollars in goods and services exchanged annually that present tremendous benefits to both economies".
Greenberg said it is in the national interest of the US, now more than ever, to do all it can to improve US-China relations.
"I agree with what he said about Sino-US economic and trade relations," Zhao said at a daily news briefing.
Zhao said that China and the US, being the top two economies and important trading partners for each other, have deeply intertwined economic and trade ties.
He said the trade volume between the two countries in 2021 reached a record of more than $750 billion, a year-on-year increase of 28.7 percent.
China's imports from the US increased 32.7 percent year-on-year in 2011 to reach $179.5 billion, Zhao said, adding that bilateral economic and trade ties are responsible for 2.6 million jobs in the US.
Zhao also cited a survey released by the American Chamber of Commerce in China on March 8, saying that benefiting from China's massive market and favorable investment environment, 58 percent of respondents estimated higher revenue in 2021 and 66 percent of member companies planned to increase their investments in China in 2022.
Mutually beneficial economic and trade relations are indicative of the shared interests between China and the US, he added.
The development journey of Sino-US relations over the past decades proves that win-win cooperation is the only right choice that benefits the people of both countries and the world at large, the spokesman said.
As Sino-US relations are at a critical crossroads, Zhao said Beijing hoped Washington would correct its perception of China, make the right choices and meet China halfway.
The US should take concrete actions to implement the three principles of mutual respect, peaceful coexistence and win-win cooperation, he added.