Japan's 2022 defense white paper completely disregards facts, full of prejudice: China's Defense Ministry
People's Daily app | Updated: 2022-07-26 13:23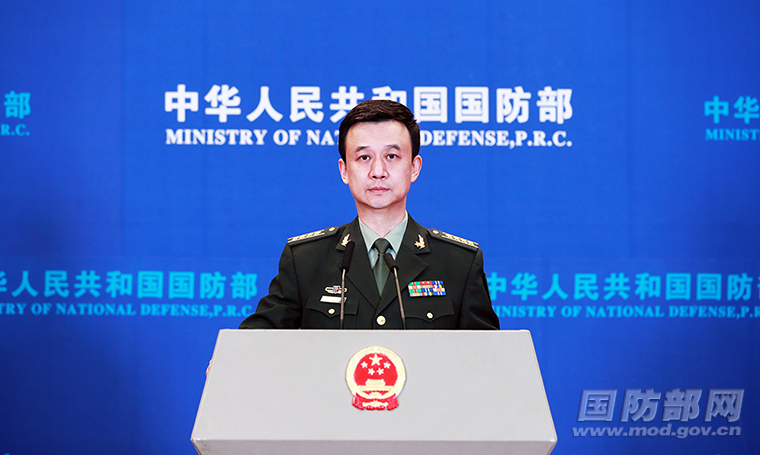 A Chinese spokesperson on Tuesday slammed Japan's 2022 defense white paper, stating that it completely disregards facts and is entirely prejudicial.
Wu Qian, a spokesperson for China's Ministry of National Defense, said that Japan intentionally hyped up the so-called "military threats" posed by China, and grossly interfered in China's internal affairs.
"China firmly opposes this and urges Japan to immediately rectify its wrongful remarks," he said.