Musical on female martyr to debut in September
By Chen Nan | chinadaily.com.cn | Updated: 2022-07-27 15:09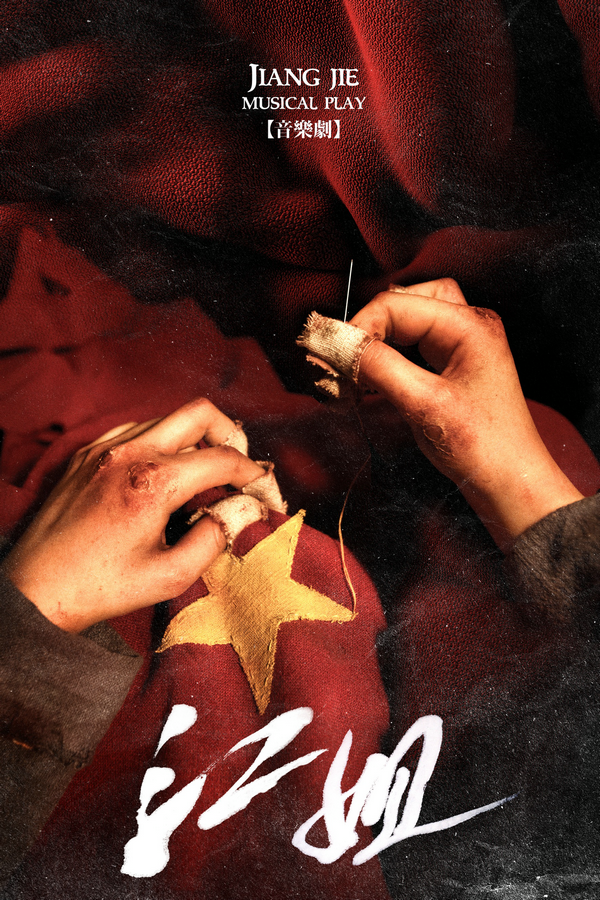 The story of Jiang Jie is well-known in China thanks to the revolutionary novel Hong Yan (Red Crag) written by Luo Guangbin and Yang Yiyan, published in 1961. It recounts the actions of a group of Communists and their heroic battle in 1949 on the eve of the founding of the People's Republic of China.
One of the heroes is the female martyr, Jiang Zhuyun, also known as Jiang Jie ("sister Jiang"), who was born in 1920 in Southwest China's Sichuan province and joined the Communist Party of China when she was 19.
In 1964, a Chinese opera, Jiang Jie, based on Jiang's story, premiered in Beijing, which, written by songwriters Yan Su and Yang Ming, became a classic opera and gained wide popularity among Chinese audiences.
Since then, the opera was adapted into different versions with one of those versions produced by the National Center for the Performing Arts in 2007. Wang Li, then a 25-year-old singer, who had graduated from university not long before and won a top national music award - the Chinese Golden Bell Award for Music, stood out from her peers and was chosen to play the titular role in the opera. So far, Wang has performed the role over 100 times.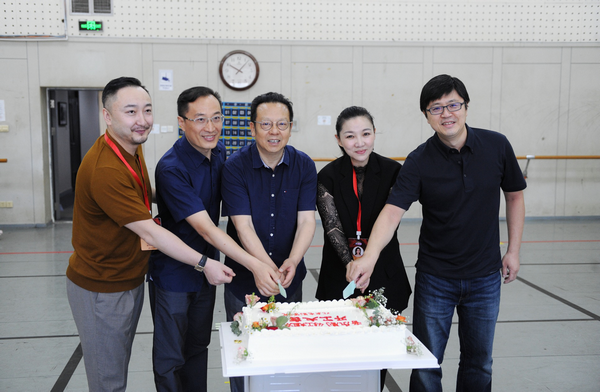 As a teacher of Beijing Film Academy, Wang, along with her colleagues from the academy, is working on a Chinese musical based on the story of Jiang.
Aimed at attracting young audiences, the musical, also titled Jiang Jie, will make its debut in Beijing this September.
Wang will play the leading role in the musical, which will feature creative team members including director Wang Yixun, scriptwriter Ma Da, music director An Dong and composer Chen Qifeng.
Actress Jiang Qianru, who graduated from the musical department of Shanghai Conservatory of Music, will also play the role of Jiang Jie.