Chinese court hears appeal of American sentenced to death
Xinhua | Updated: 2022-07-30 00:30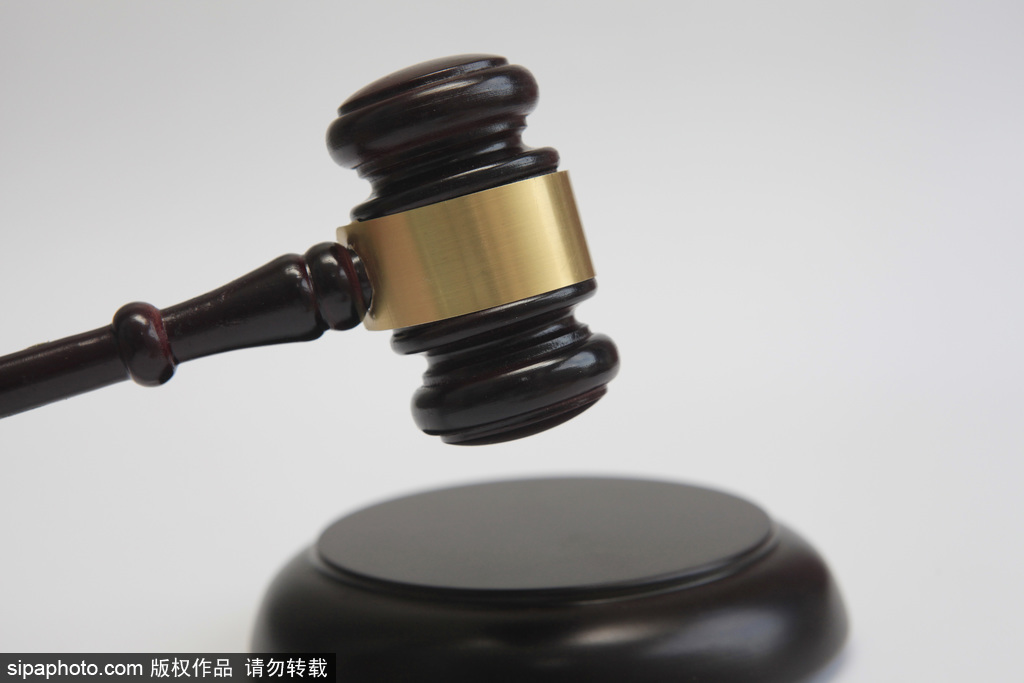 HANGZHOU - A Chinese court on Friday held a second instance trial for an American national's appeal against the death sentence handed to him earlier this year.
Shadeed Abdulmateen, the appellant, was sentenced to death for intentional homicide by the Intermediate People's Court of Ningbo City in East China's Zhejiang province on April 21.
The Ningbo court found that, on June 14, 2021, Abdulmateen asked the female victim, who was in a relationship with him but wanted a breakup, to meet him near a bus stop and subsequently stabbed her with a folding knife in the neck and face. The victim suffered massive bleeding and died at the scene at the age of 21.
The court held that the circumstances of Abdulmateen's crime were especially heinous and resulted in serious consequences, and handed down a death sentence.
After receiving the death sentence, Abdulmateen filed an appeal.
Before the second instance trial, Zhejiang High People's Court informed the US Consulate General in Shanghai in accordance with relevant regulations.
Two lawyers appointed to defend Abdulmateen attended Friday's trial, along with an interpreter hired for him, and an agent ad litem engaged by the victim's relatives.
During the trial, the high court fully guaranteed the litigation rights of the appellant and the victim's relatives.
More than 20 people, including officials from the US Consulate General in Shanghai, Chinese lawmakers, political advisors and members of the public, observed the proceedings.
The result of the second instance trial will be announced at a later date.