China's car market sees V-shaped rebound on policy boost: Fitch
Xinhua | Updated: 2022-07-31 07:22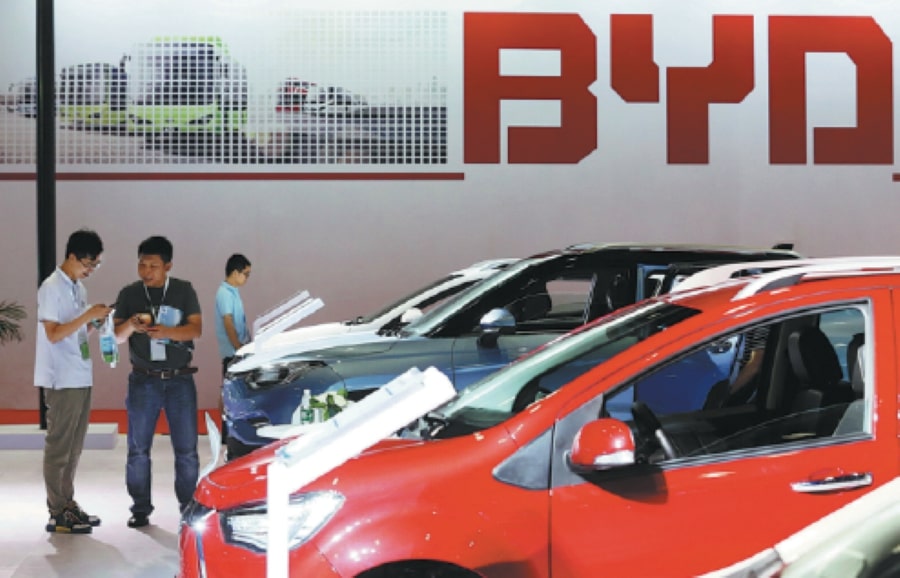 BEIJING - China's passenger vehicle market saw a sharp recovery in June, buoyed by the country's robust consumer stimulus packages, according to a report from Fitch Ratings.
"The strong recovery is likely to continue into the third quarter of 2022 from a subdued level a year ago due to severe microchip shortages," the report stated.
Last month, wholesale deliveries of passenger vehicles soared by 42 percent year-on-year, while retail sales rose by 22 percent from a year ago, partly due to some delayed orders from May and front-loaded demand from July, the report said.
China's passenger vehicle exports continued to grow robustly by 40 percent year-on-year in the second quarter of 2022, as a result of strong overseas demand for electric vehicles and supply bottlenecks in other regions.
Despite a slowdown in April and May amid production halts and supply-chain bottlenecks, deliveries of electric vehicles doubled from a year ago in the second quarter, accounting for over 26 percent of that for passenger vehicles.
Official data showed that June's new energy vehicle sales hit a record high of 596,000 units, jumping 1.3 times from the same month of last year.