Decoding a popular rural TV drama
By Xu Fan | chinadaily.com.cn | Updated: 2022-08-02 09:36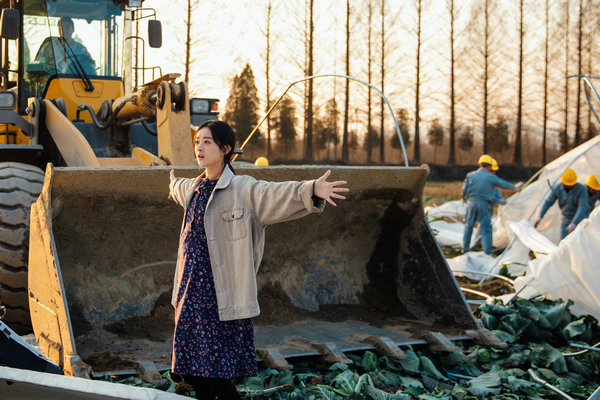 As one of the most popular rural TV series this year, The Story of Xing Fu recently concluded its first run on Beijing Satellite TV and Dragon Television, and its overall 40 episodes and related features garnered over 20 billion views online, producer Cao Ping said at a recent symposium in Beijing.
As A-list actress Zhao Liying's first countryside-themed TV series, the tale centers on He Xingfu, a determined rural woman with a strong personality who endeavors to seek justice for those she cares about, reflecting the progress of legalization construction in rural China.
The symposium, hosted by the China Television Arts Commission, gathered the drama's major creators like director Zheng Xiaolong and around 10 industry researchers and critics.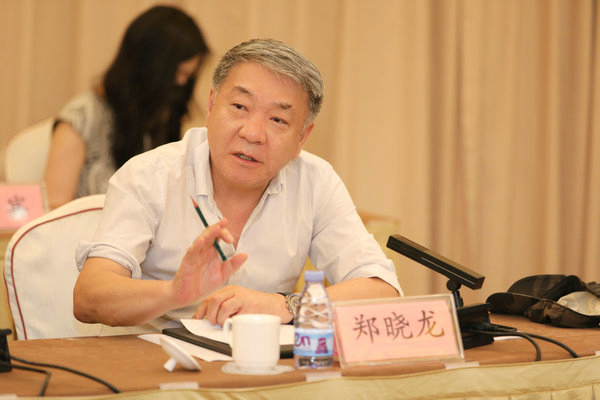 Director Zheng recalled he read the story for the first time on a train ride to Shanghai in late 2015 after he received a script containing over 100,000 characters from veteran scriptwriter Zhao Dongling.
"The down-to-earth story was so appealing I couldn't stop to take a break. When I turned to the final page, I discovered I was about to reach Shanghai railway station. Since then, I always thought about the project, and filming started in September 2020 after we spent a lot of time conducting research and polishing the script," Zheng said.
He also revealed actress Zhao proposed re-dubbing her character during the post-production procedure, and the northern Chinese actress endeavored to mold her accent to the role, a native of southern China.
Producer Cao said the TV drama received ratings of 1.15 percent at the Shanghai-based Dragon TV and 0.967 percent at Beijing Satellite TV, indicating the drama has become one of the most popular diversions this summer.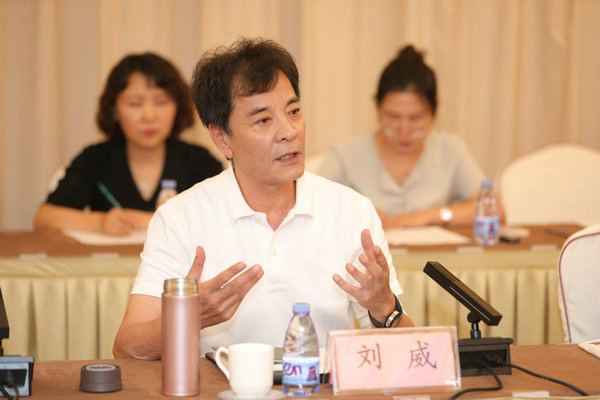 Actor Liu Wei, who plays a village Party chief, said he learned a lot through the process, from delving into the rural lifestyle to polishing his acting chops.
Yang Chenghu, deputy dean of the School of Arts and Communication at Beijing Normal University, said the TV show has visualized how China has endeavored to achieve rural revitalization and economic development in the countryside.