Popular video game makes stage debut
By Chen Nan | chinadaily.com.cn | Updated: 2022-08-04 11:10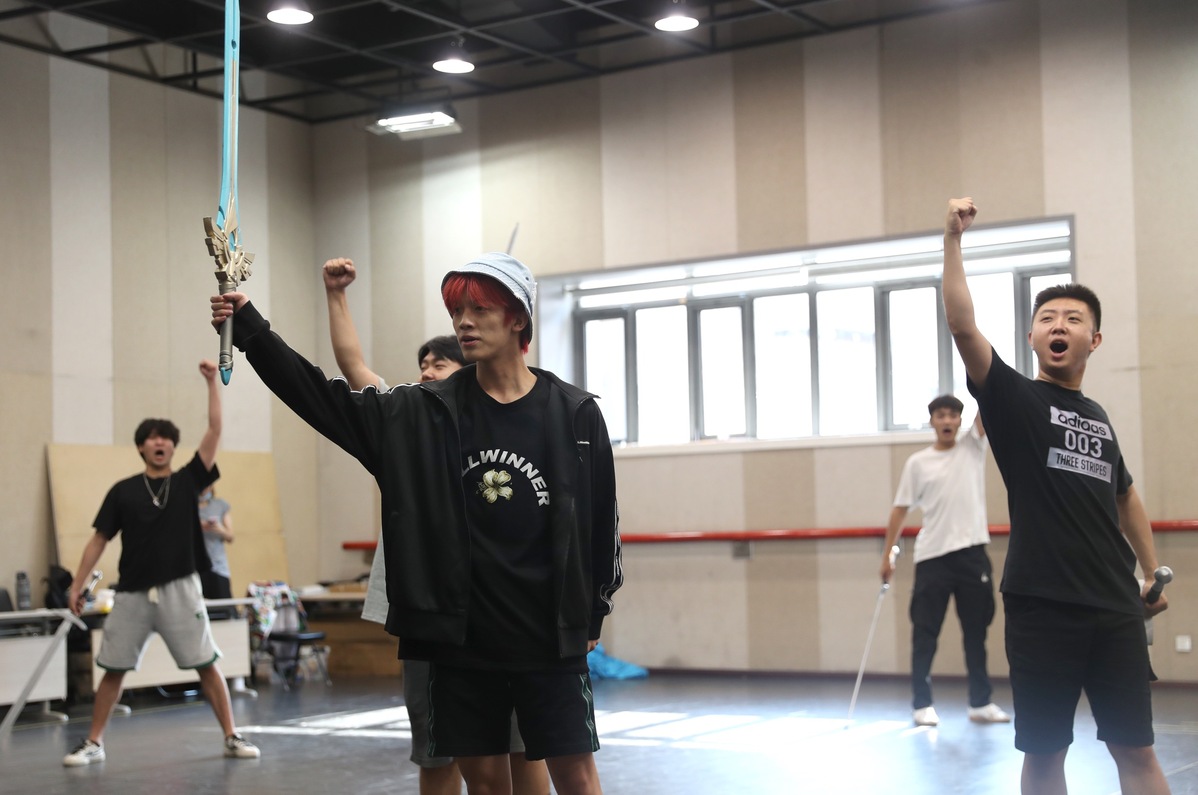 Eudemons Light of Yate, a Chinese play based on the popular online video game, Eudemons, will premier, Aug 19 to 21, at Tianqiao Performing Arts Center in Beijing.
The video game, which was launched in 2006, has gained a large fan base in China. Adapted by Cui Wenqin and Fu Lei into an original story, the play follows a young man named Hal searching for his own path after he was chosen as a leader of his tribe at his birth.
According to director Han Qing, a veteran theater director from Beijing People's Art Theater, although the play is based on a video game, audiences will be brought into a brand new story. Li Bonan, also a veteran theater director from the National Theater of China, is the artistic director of the play.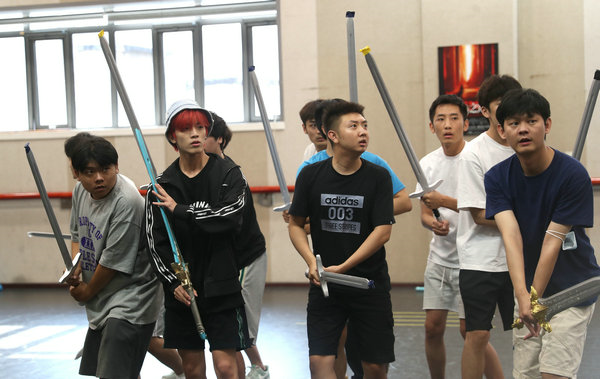 "For the video game players, they will enjoy a new story about the characters. For those who have never played the game, it's just a pure theatrical production," says Li. "It is a story about a young man's growth, which connects with young audiences."
Han adds: "Everything in the play, such as the story, the costumes, and the stage set, creates a fantasy world for the audience."
The creative team members are all young people. The leading actor, 20-year-old Sun Yihang, who rose to fame as a member of Chinese nine-member boy group IXFORM, will make his acting stage debut playing, Hal.
"All of the actors and actresses are professional and have lots of experience in theater, except me. I was very nervous and worked hard to prepare myself for the role," says Sun, attributing his progress to the other members of the creative team.