Improve business environment to support market player growth
China Daily | Updated: 2022-08-05 07:19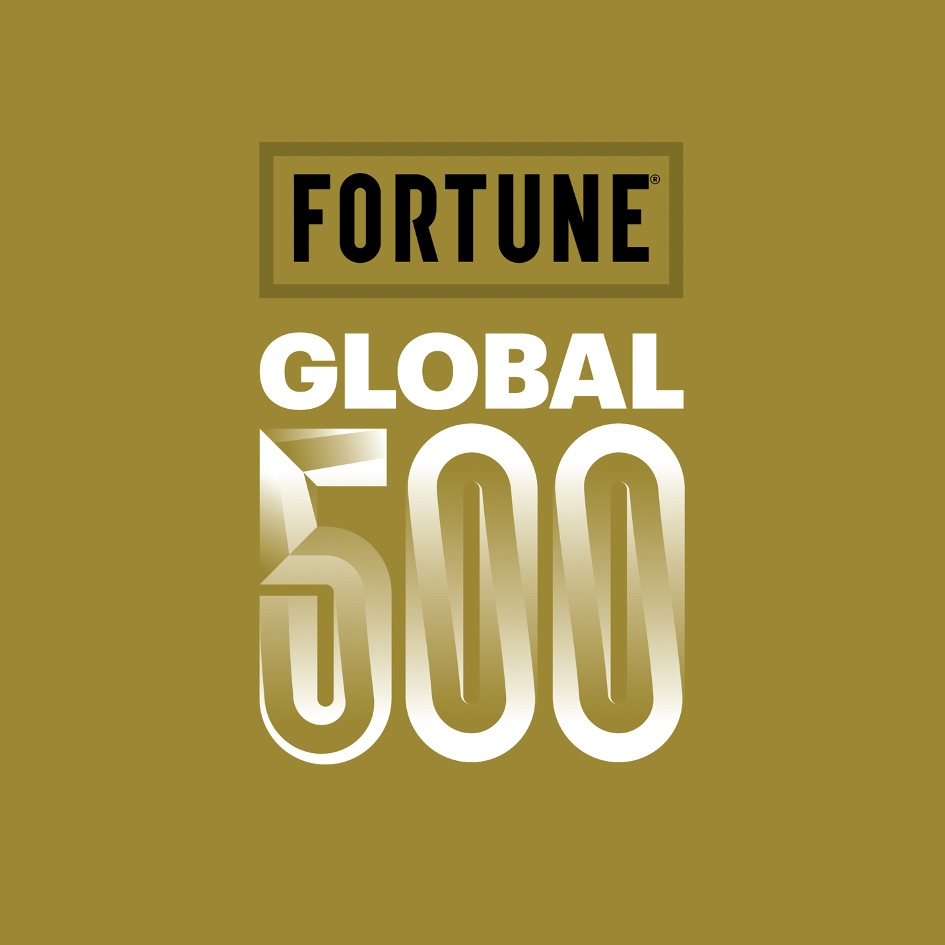 China topped the Fortune Global 500 list for the fourth consecutive year in 2022 with 145 companies, followed by the United States (124), and Japan (37).
According to the list, 145 Chinese companies contributed 31 percent of the total revenue of the world's 500 largest corporations, followed by 124 US companies which contributed 30 percent.
The average operating revenue of Chinese companies (including those from Hong Kong) on the list this year reached $80.98 billion, a significant increase from last year, and their average total assets and average net assets were $358 billion and $43.18 billion respectively, both exceeding the average level of the world's top 500 companies.
China's unwavering support and development of the non-public sector while adhering to the development of the public sector, and its accelerated effort to build world-class enterprises have accumulated basic strength for its economic and social development.
In the past 10 years in particular, the central and local governments have introduced a series of policy measures to protect and support the development of enterprises, vigorously promoting the healthy development of enterprises of all kinds, and some leading enterprises in their respective fields have formed strong international competitiveness.
While State-owned enterprises in key industries have further strengthened their role in the industrial chain and the modern industry system, building them into world first-class enterprises, private enterprises have also developed from weak to strong, and become the main sources of employment, entrepreneurship, technology innovation, and an important source of national revenue, playing an important role in China's socialist market economy and its expansion of the international market.
However, it should be noted that for Chinese companies on the Global 500 list this year, their average return on sales, total assets, and equity was only 5.1 percent, 1.15 percent and 9.5 percent, all lagging behind the average level of the Global 500 enterprises. This requires the country to further support and guide industry leaders and enterprises to take the initiative in technological innovation, management innovation and business model innovation, modernize the industrial chain, and create globally competitive products and services. The authorities should support Chinese enterprises to make full use of domestic and international markets and resources to transform the advantages of China's super-large market into international competitive advantages.