Warning sounded over US interest rate rises
Share - WeChat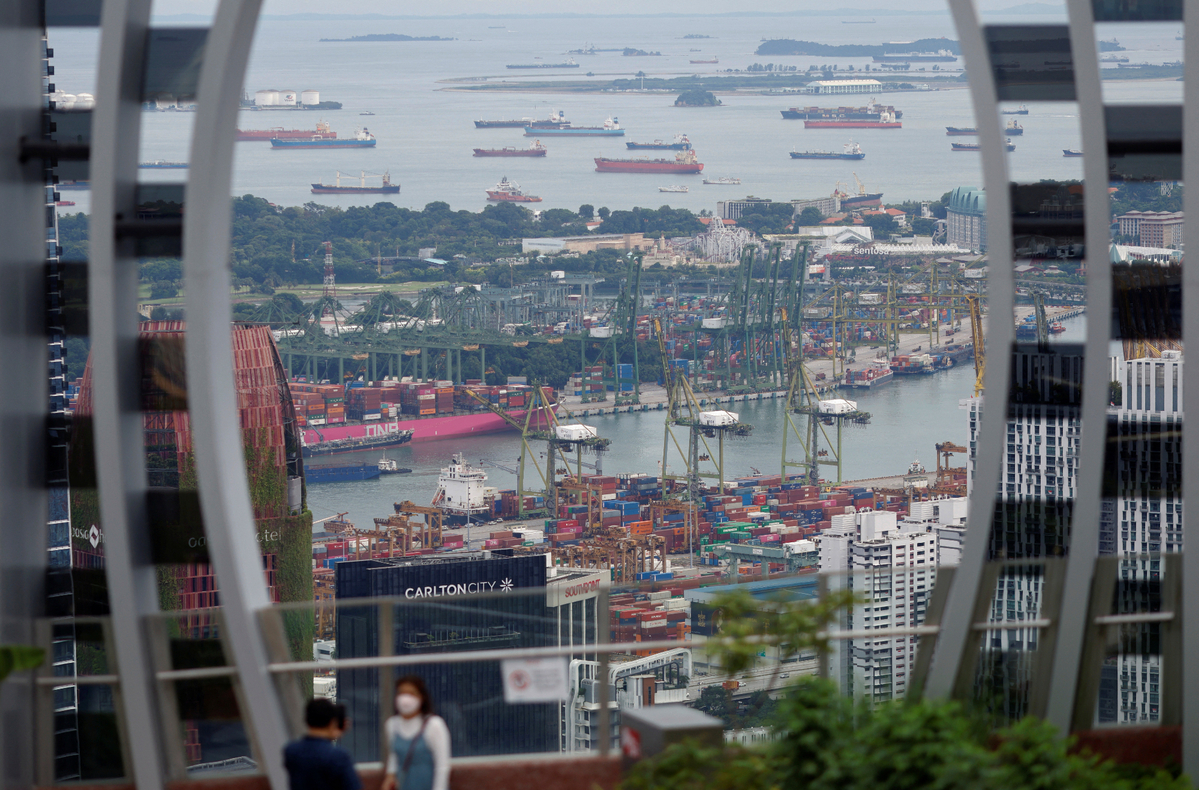 Fed hikes could bring more woes to Asian nations, analysts say
The latest interest rate rise in the United States could increase financial misery for vulnerable developing countries, including those in Asia, making it more difficult for them to meet debt repayments, according to analysts.
US rate hikes place the onus on central banks in other nations to follow suit, while increasing the risk of capital outflows, the analysts said, adding that rate rises also contribute to inflation and currency devaluation in many countries, leading to a foreign exchange shortage.
Such developments will add to the hardship for people in these developing economies, and may result in economic turmoil, political instability, or even trigger a humanitarian disaster, the experts said.
On July 27, the US Federal Reserve raised its benchmark interest rate by 75 basis points for the second consecutive month to combat domestic inflation, which is running at a 40-year high.
It was the fourth time that the US central bank had raised interest rates this year, and at a pace and magnitude unprecedented for nearly three decades. The combined hike of 2.25 percent has prompted market speculation that the rate will be raised further in autumn.
Krystal Tan, an economist at ANZ Bank in Melbourne, Australia, said: "Given the importance of the US dollar in the global financial system, Fed hikes will have an impact on the rest of the world, and the global trend of rate rises has inevitably increased the cost of borrowing.
"Some economies are more vulnerable than others, and this factor in turn depends on a range of metrics, including fiscal positions, external buffers, inflation pressures and leverage."
Tan said aggressive moves by the Fed will put pressure on Asian central banks to tighten monetary policy faster than they may like, while not keeping in step with such hikes will raise the risk of capital outflows and currency pressure (which also affect inflation).
For example, she cited the decision by the central bank in the Philippines to raise its off-cycle policy rate by 75 basis points last month and Bank of Korea making its first-ever 50 basis points hike the same month.
The weaker-performing major Asian currencies this year are the Japanese yen and the Thai baht, Tan said, adding, "The widening policy rate spreads with the US have played a role as both these Asian central banks have yet to raise such rates."