Warning sounded over US interest rate rises
Share - WeChat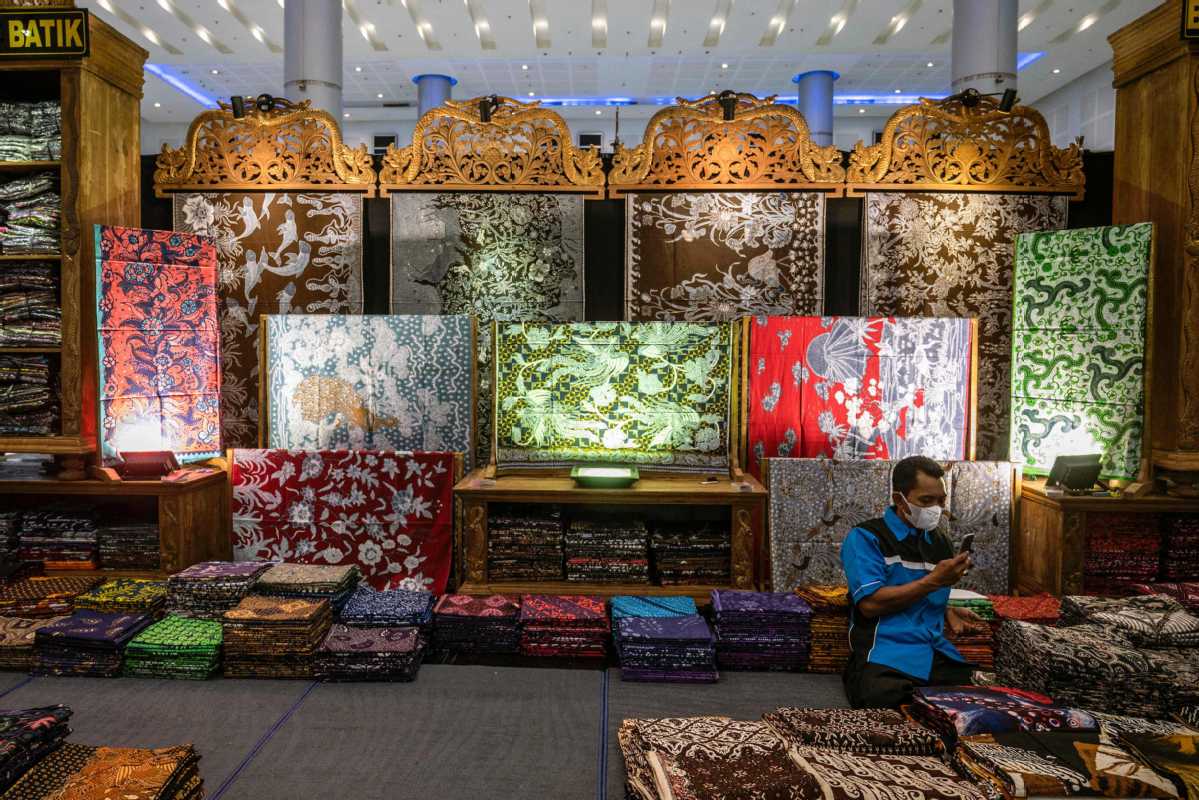 Moreover, the US interest rate hike will also result in imports becoming more expensive, and some countries could find it difficult to pay for goods from overseas, especially essential items such as medicines and fuel, the professor said.
This situation would compound the problem, with the shortage of imports already exacerbated by disruptions to supply chains due to the COVID-19 pandemic and the Russia-Ukraine conflict, she said.
Turning to Myanmar, the professor said the US rate hike wouldn't help the Southeast Asian nation, where a military coup took place 18 months ago.
Ahmed, from the Sustainable Development Policy Institute in Islamabad, said that US interest rate hikes make it harder for countries to raise funds in the international market amid a liquidity crisis.
"Shocks" have been experienced with global inflation following the US rate rises, as the dollar is considered a key currency for international trade, Ahmed said.
In Laos, for example, the inflation rate reached 23.6 percent year-on-year in June, the highest level recorded since May 2000, with energy and consumer goods prices surging.
Last month, the Vientiane Times quoted the Lao Statistics Bureau as saying that soaring prices for fuel, gas and other imports, together with depreciation of the Laotian currency, the kip, are among the main factors driving inflation.
Nepal, meanwhile, is aiming for 8 percent economic growth for the 2022-23 fiscal year. The country faces an inflation rate running at a six-year high, putting its central bank in a dilemma over whether to focus on price control or economic growth.
The inflation rate in Nepal stood at 8.56 percent in June, a 70-month high, according to the country's central bank.
However, most Southeast Asian economies, including Indonesia and Malaysia, have learned a lesson from the 1997 financial crisis caused by steep and sudden US interest rate hikes, which left their finances poorly placed for years.
Ang, the economist in New Zealand, said that while there have been huge outflows of capital, other investors, such as those from China and Europe, may look to Asia Pacific, as investing in emerging markets still has huge potential for growth.
If this happens, these investors will replace those who have pulled out, so the overall effect of the US hikes may not be that damaging, Ang added.
Xinhua News Agency contributed to this story.