Nissan's Chinese JV to explore market with new models
chinadaily.com.cn | Updated: 2022-08-05 15:34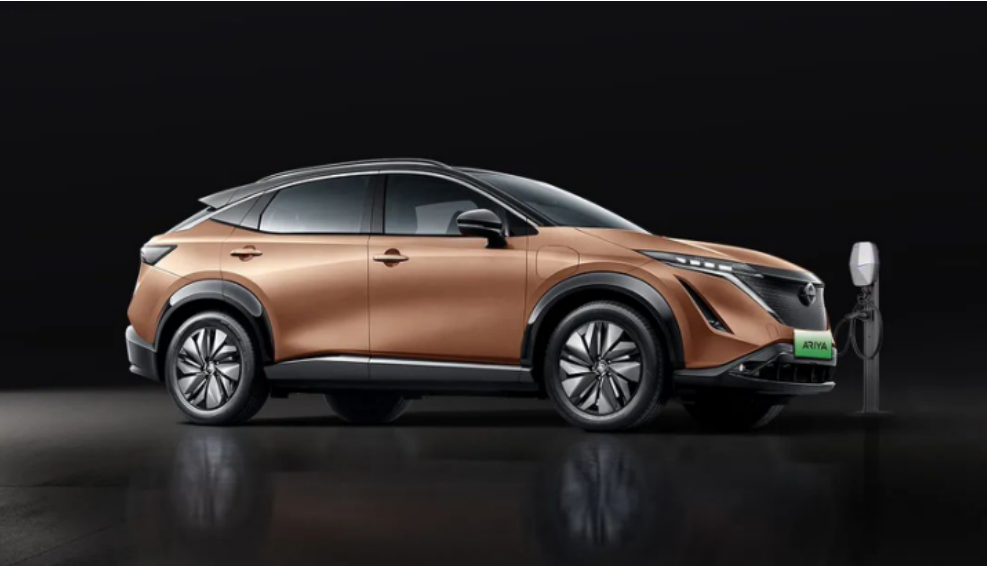 Japanese carmaker Nissan is introducing new models into China via its joint venture to explore the potential of the Chinese market.
Dongfeng Nissan's three marques--Nissan, Venucia and Infiniti--all have new models in the second half, said Xin Yu, president of the joint venture's sales company, on Thursday.
The Nissan marque is to showcase its Ariya SUV at the Chengdu auto show later this month, as a major step of its inroads into China's booming electric car market.
A total of 2.6 million new energy vehicles were sold in the country in the first half, up 120 percent year-on-year, according to the China Association of Automobile Manufacturers.
The Ariya has a maximum output of 178 kW and a top torque of 300 Nm. It has a CLTC range of 623 km on one charge.
Dongfeng Nissan will also unveil the Altima with a major facelift at the Chengdu auto show, said Xin.
The Altima sedan is one of Nissan's most popular models in China. Its sales reached a record high of 90,510 units in the first seven months this year, up 15 percent year-on-year.
Nissan's premium brand Infiniti will launch the Wave version of China-made QX50 later this year. It will also unveil the imported QX55, a coupe SUV.
Venucia launched a special edition of its V-Online SUV in late July. The marque's sales in the first seven months this year reached 54,694 units, up 35.5 percent year-on-year.
Dongfeng Nissan's sales from January to July reached 535,280 units, with sales of Nissan-branded vehicles totaling 476,026 units.