China to gradually shift finance goal to reach decarbonization
By Jiang Xueqing | chinadaily.com.cn | Updated: 2022-08-05 17:25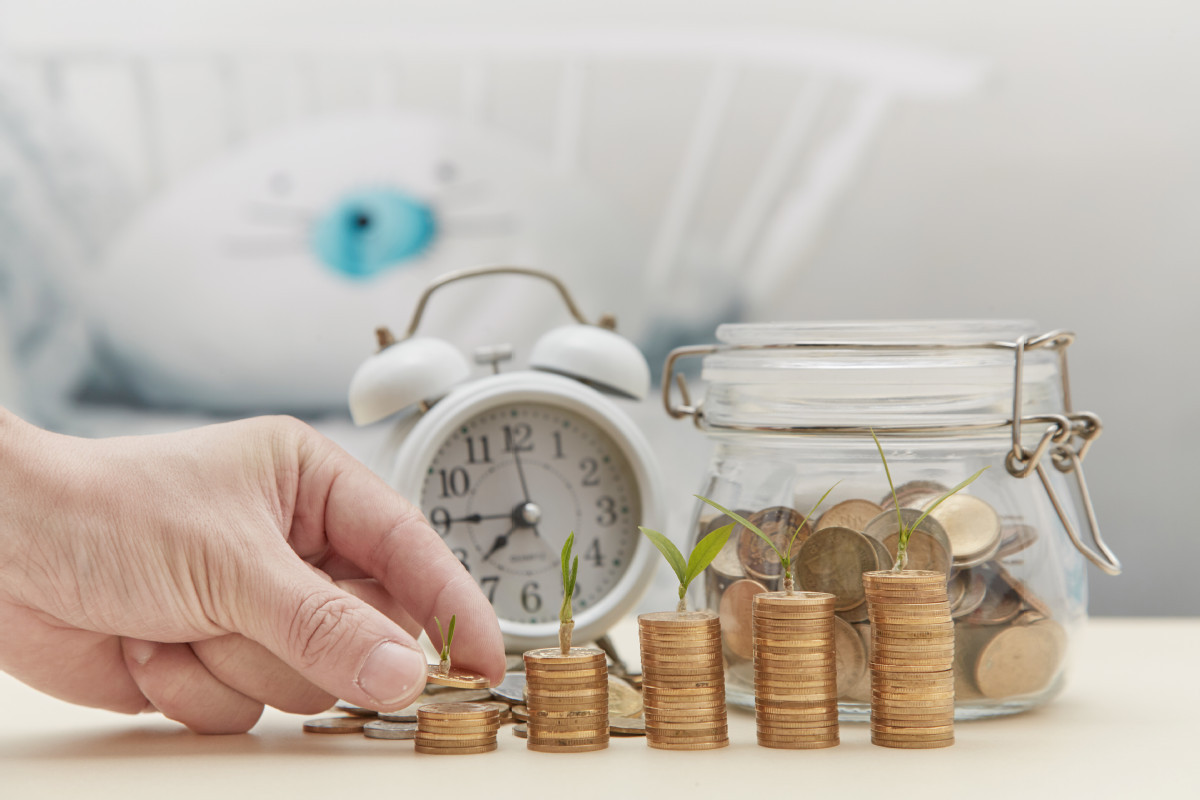 Environmental, social and governance (ESG) financing in China will gradually shift from pure green finance to transition finance, said Deutsche Bank strategists who expect the country to ramp up investment at an average of 2.5 trillion yuan ($370.6 billion) per annum for the decarbonization transition in the next decade.
Transition finance is important for China's decarbonization transition. So far most of the green lending in China went to projects in such fields as clean energy and green transportation, which satisfied the prevailing green standards. However, the successful implementation of China's policy structure for green development requires financial resources to be allocated not just to pure green projects, but also to corporations that are under pressure with high carbon emissions from their economic activities, but are struggling for financing support to make a transition toward net-zero emissions over time without causing excessive disruption to their business, said Liu Linan, a strategist with Deutsche Bank, in a recent report.
Earlier this year, the People's Bank of China, the nation's central bank, stressed the need to make orderly and effective connections between green finance and transition finance and formulate operable policy measures.
"China has prepared policies relevant for transition finance, such as systemic risk monitoring, policy tools and incentives, and we expect China to accelerate the work on formulating the common standard of transition finance as well as regulatory standards for transition disclosure," Liu said.
"The pilot program on transition bonds was launched in June, and we expect new ESG assets such as transition loans, transition bonds and sustainability-linked bonds will drive China's ESG financing and investment in the coming years," she said.
Deutsche Bank strategists see substantial room for China's broad green finance market to expand and estimate that investment demand for green transition in China will hopefully exceed 100 trillion yuan over the next three decades.
DBS, a Singaporean multinational banking and financial services corporation, has put the focus of its business in China toward promoting low-carbon transitions of polluting industries. Companies in these kind of industries have tremendous financing needs as they must make a green transition, which requires huge investments, said Ginger Cheng, acting chief executive officer of DBS Bank (China) Ltd.
On March 28, DBS Hong Kong announced its first-ever sustainability-linked purchase invoice financing agreement with CITIC Metal (HK) Ltd. In supporting CITIC Metal's sustainability roadmap, DBS Hong Kong undertook the initiative to introduce the company to ESG concepts and connect it with the bank's specialist teams for consultations.
jiangxueqing@chinadaily.com.cn