China's banking and insurance regulator takes further steps to improve
By Jiang Xueqing | chinadaily.com.cn | Updated: 2022-08-06 00:28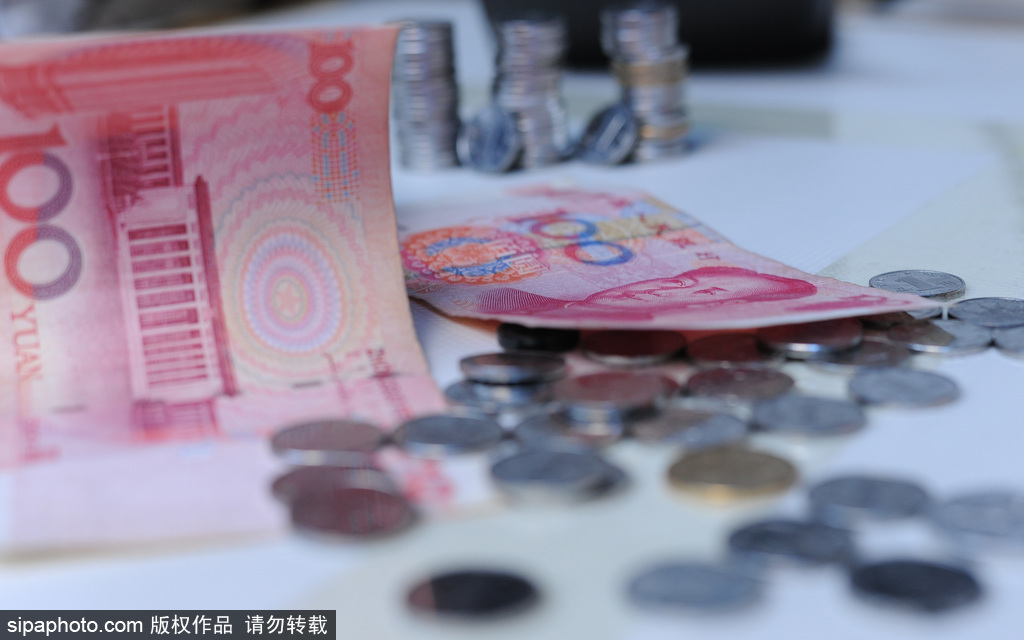 China's top banking and insurance regulator issued rules on the administration of insurance asset management companies on Friday, reiterating China's decision to remove the cap on foreign insurers' ownership of insurance asset managers in the country.
In addition, the China Banking and Insurance Regulatory Commission set unified requirements for the qualification of domestic and overseas shareholders of such companies, according to the rules.
These moves will help attract excellent international insurers and asset managers to participate in the development of China's insurance asset management industry, the CBIRC said.
The regulator amended previous interim provisions on insurance asset management companies, adding a new chapter on corporate governance, highlighting risk management, optimizing requirements for such companies' equity structure design and operating principles, and adding regulatory measures and rule violation constraints.
The amended rules, which will come into force on Sept 1, will be conducive to further strengthening the independence of insurance asset managers, enhancing the level of their operations as market-oriented companies, increasing their professionalism and promoting them to achieve high-quality development, the CBIRC said.
A total of 33 insurance asset management companies have been set up in China since 2003. Currently, their assets under management have exceeded 20 trillion yuan ($2.96 trillion), according to the regulator.