Jamaica delivers another ice surprise
Share - WeChat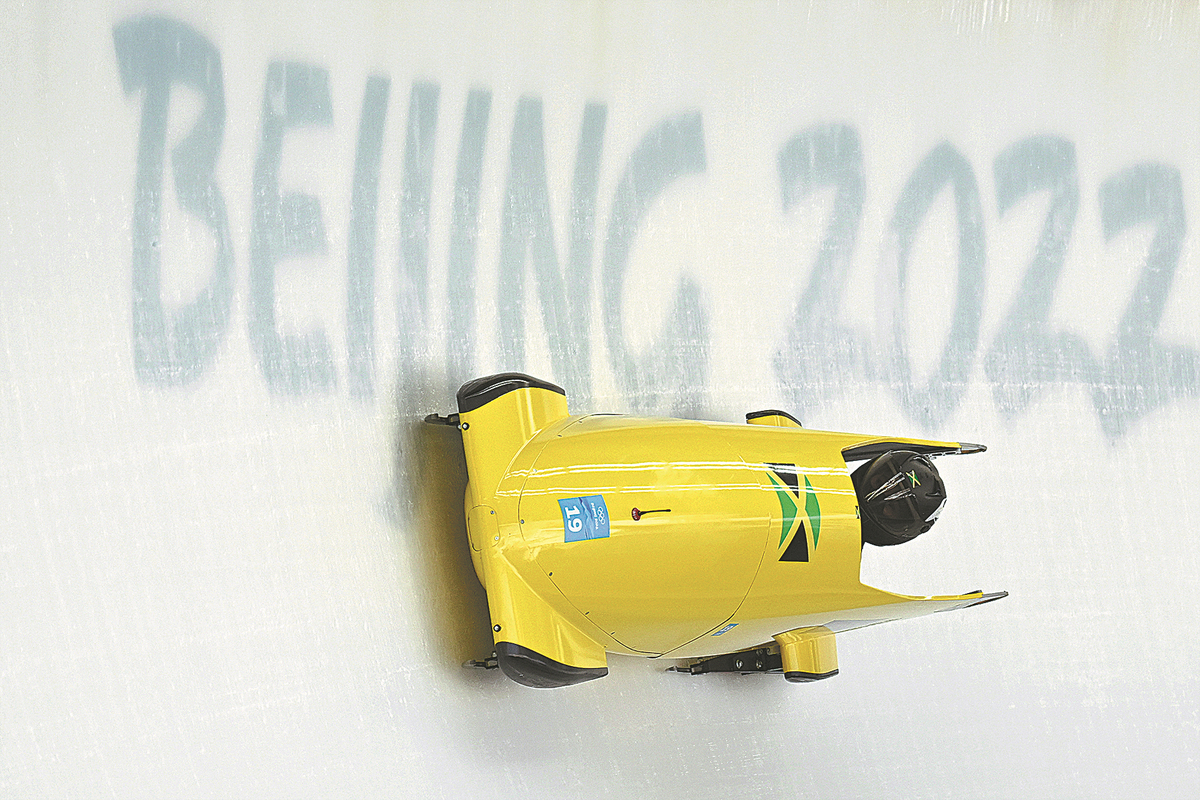 Building on foundations laid by its famous bobsledders, the tropical nation slides into the curling arena
Slide over, Jamaican bobsledders. A group of expats from the ice-free island is hoping to bring a whole new winter sport to the tropical nation.
Three decades after Jamaica gatecrashed the Winter Olympics-and then crashed at the Winter Olympics-with the bobsled team made famous in the movie Cool Runnings, the country has joined the World Curling Federation.
The status allows it to compete in international events, and the new national governing body is hoping that formal recognition will help the sport break through in a place better known for sprinters, reggae and rum.
"The bobsled team broke the ice-pardon the pun," Curling Jamaica president Ben Kong said in a recent interview with The Associated Press.
"Now there's sort of an acceptance that Jamaicans can compete in any sport, even if it is a winter sport."
Born on Scottish lochs and most popular among Scandinavians, Scots and Canadians, curling is riding a post-Olympic wave from TV viewers who quadrennially fall in love with the quirky sport with its sweeping, shouting and chess-like strategy. Lately, that's brought the sport to some new- and non-white-nations.
Since the Pyeongchang Games in 2018, the WCF has recognized federations in the Dominican Republic, Kenya, Bolivia, Turkmenistan, India and Kuwait. Jamaica is the first to join since the Beijing 2022 Winter Olympics, earning conditional status last month as the third member from the Caribbean.