Jamaica delivers another ice surprise
Share - WeChat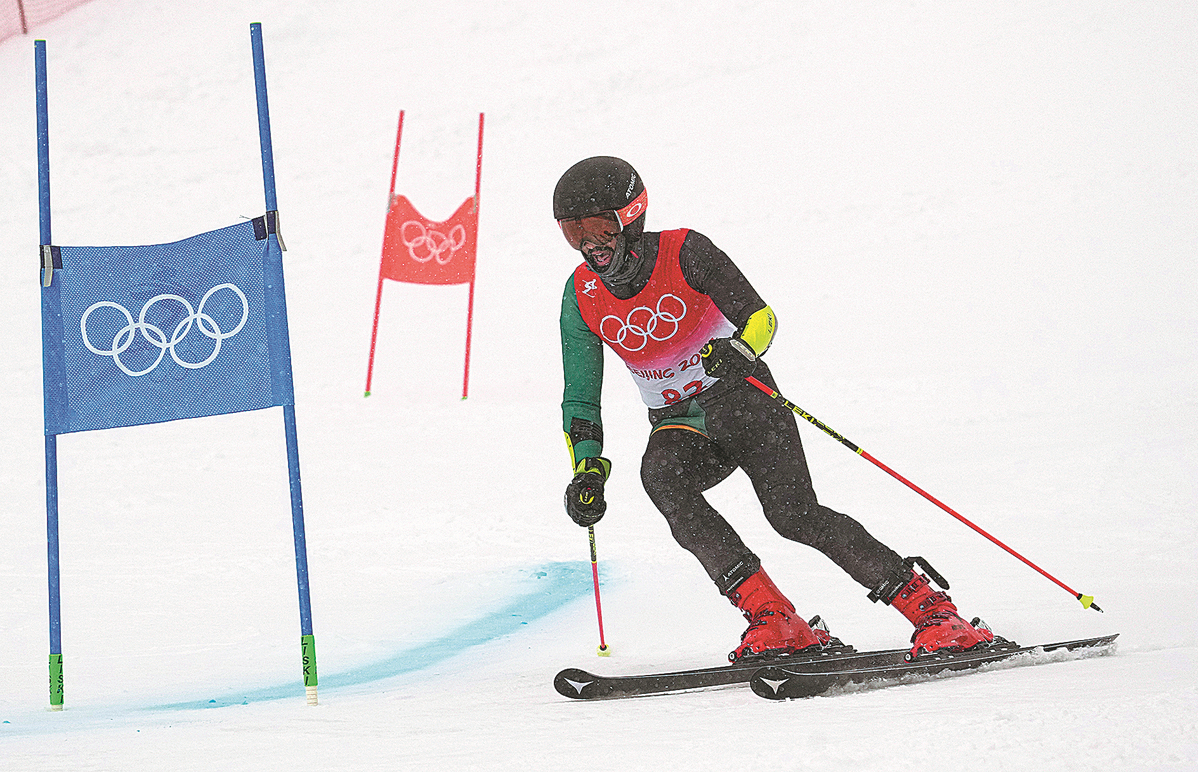 WCF president Kate Caithness called it "an exciting milestone for the sport as we continue to increase our members in nontraditional curling nations".
Curling Jamaica technical director Cristiene Hall-Teravainen, who moved to Toronto when she was 6, said that after taking up curling in Canada she saw exactly one other person of color in competitions.
"Now with these other countries-with the WCF, I think they're doing an amazing job of being inclusive, and promoting the sport around the world," she said.
"Africa, India-where there are minorities playing the sport and loving it-I think it's going to build and build and build. I see big things in the future."
Kong, 46, moved to Canada as a baby but didn't start curling until about a decade ago. "Then came the crazy dream about 'Why don't we put a Jamaican curling team together?'" he said.
Crazy, except for one thing: The Caribbean island where ice usually goes in drinks sent a bobsled team to the Olympics in 1988, a fish-out-of-water story chronicled in the 1993 Disney movie Cool Runnings.
It was the country's Winter Games debut, and Jamaicans have since competed at every Olympics except for Turin, in 2006.
At this year's Beijing Winter Games, skier Benjamin Alexander competed in the giant slalom-another first.